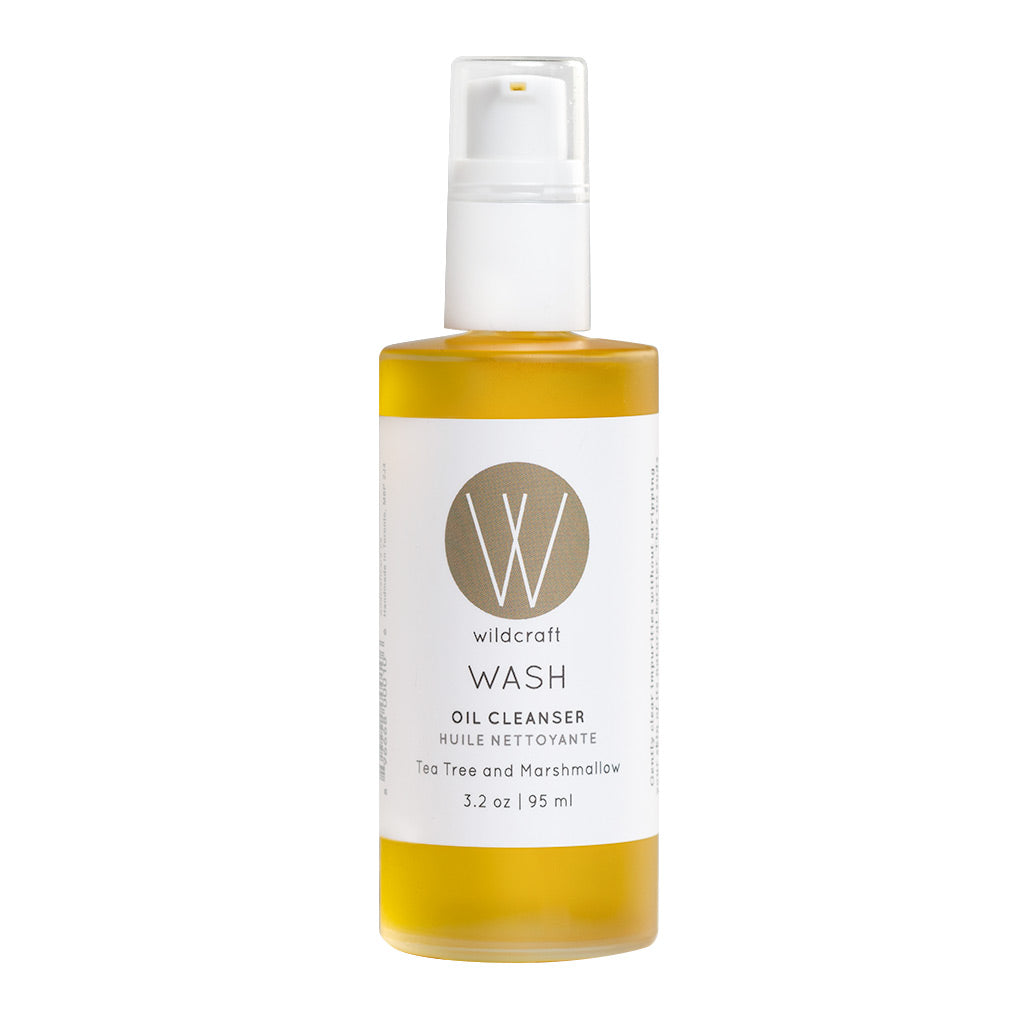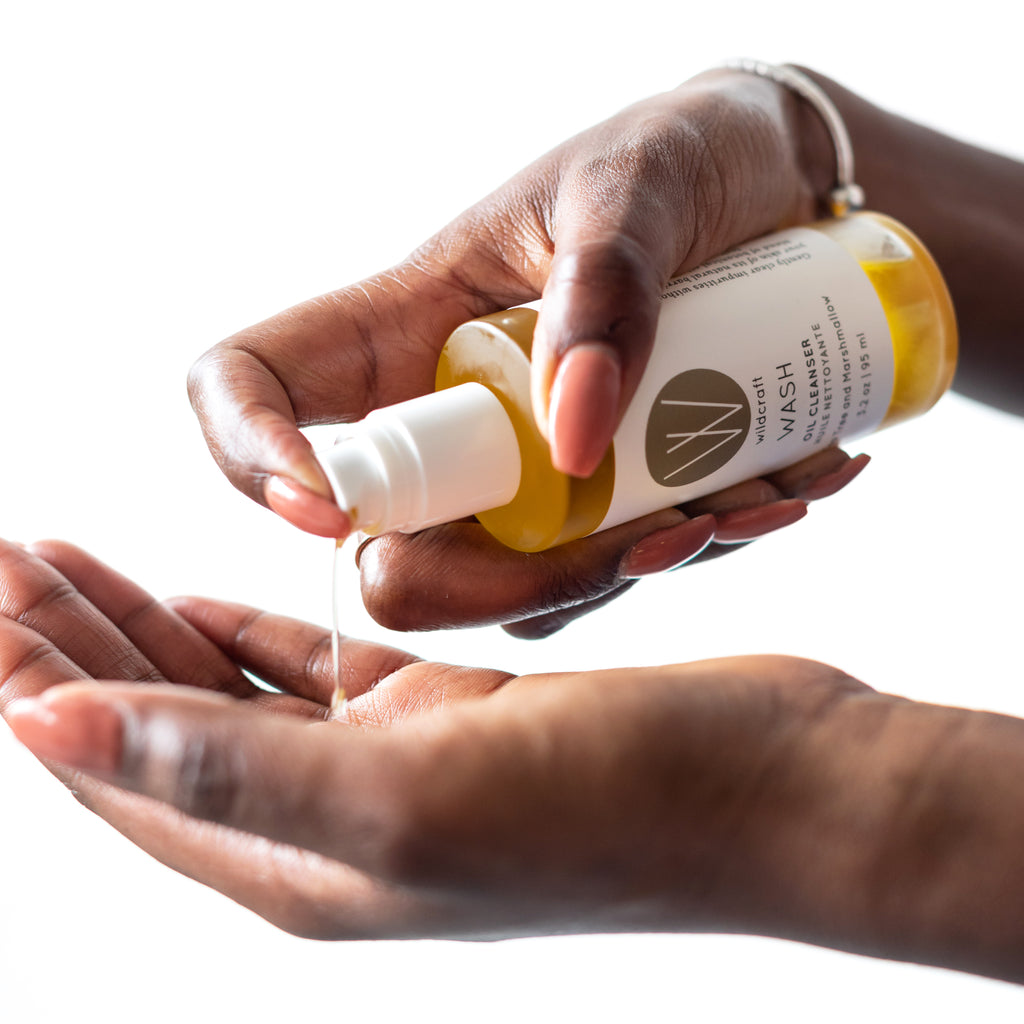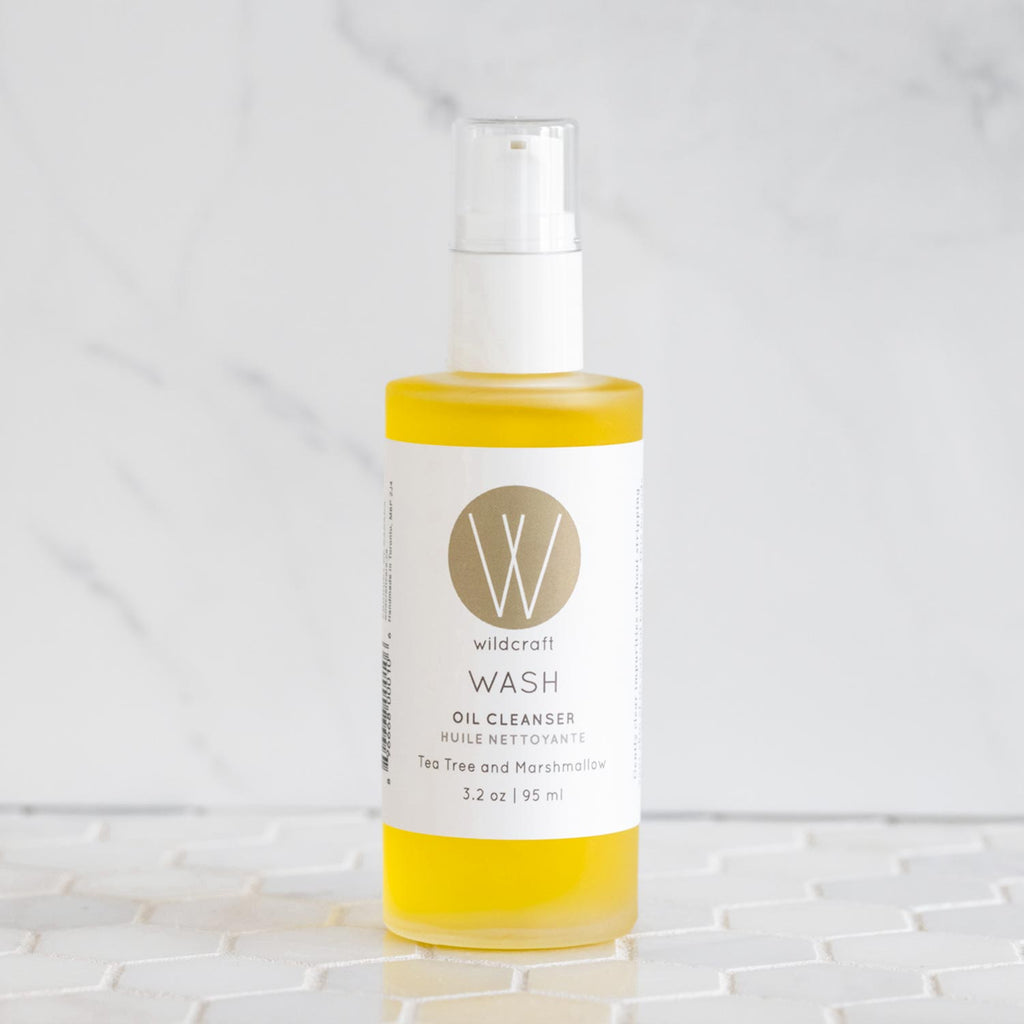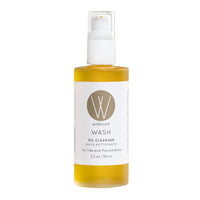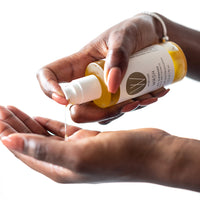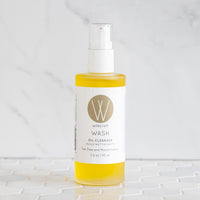 A deeply nourishing cleanser for hydrated, silky smooth skin. Best for dry and dehydrated, combination to dry, and sensitive skin.
Cleanse your way to a dewy glow. This luxurious blend of botanical oils gently breaks down impurities and makeup without stripping the skin for a soothing cleansing ritual. Formulated with a perfect balance of nourishing and decongesting ingredients like frankincense essential oil to rejuvenate and antioxidant-rich olive oil to hydrate, this opulent cleanser is your twice-daily invitation to clean, radiant skin.
100% organic . vegan . cruelty-free
Details:
- Gentle and effective at removing makeup, dirt and grime
- Works to clear impurities and congestion
- Leaves skin lightly hydrated, comfortable and smooth
Scent profile: Clean, woodsy and floral.
How to Use: 
Using a quarter sized amount, thoroughly massage onto dry skin using circular and upward motions, taking the opportunity to benefit from the aromatherapy and relaxing effect. Follow by using a cloth with warm water to gently remove the cleanser and debris from skin.
Ingredients: 
Marshmallow root* infused Sunflower oil*, Jojoba oil*, Olive oil*, Flax oil*, Lavender*, Frankincense, and Tea tree* essential oils, Rosemary leaf extract

*organic
3.2 oz | 95 ml