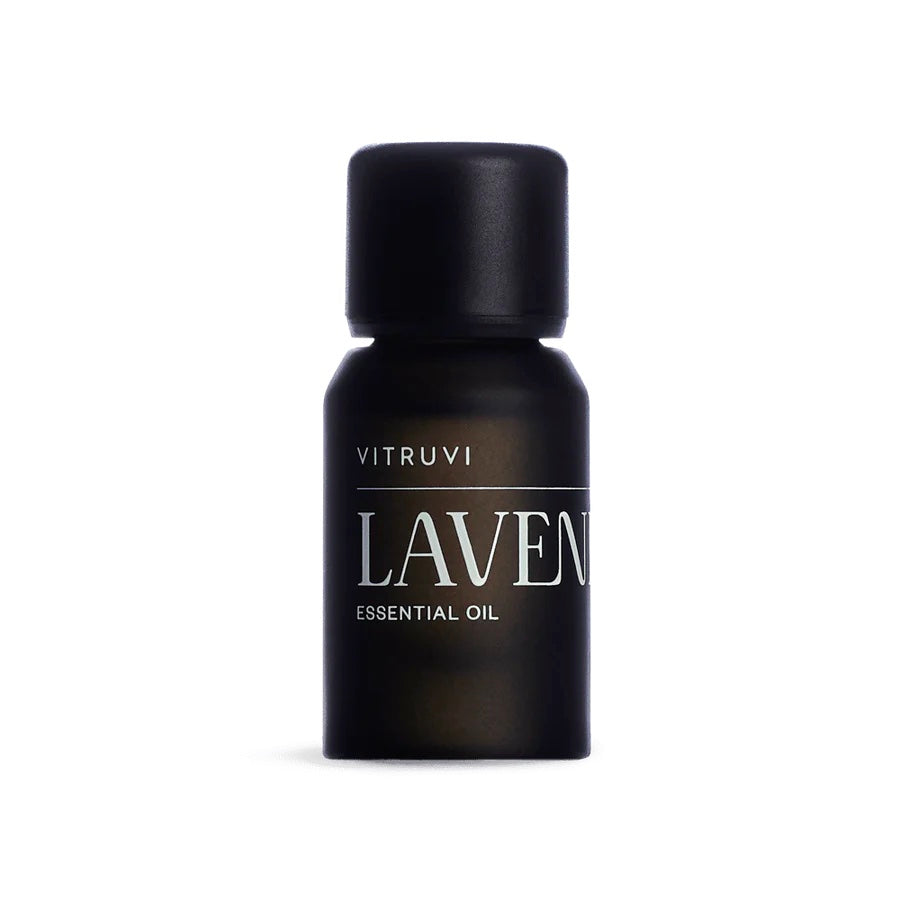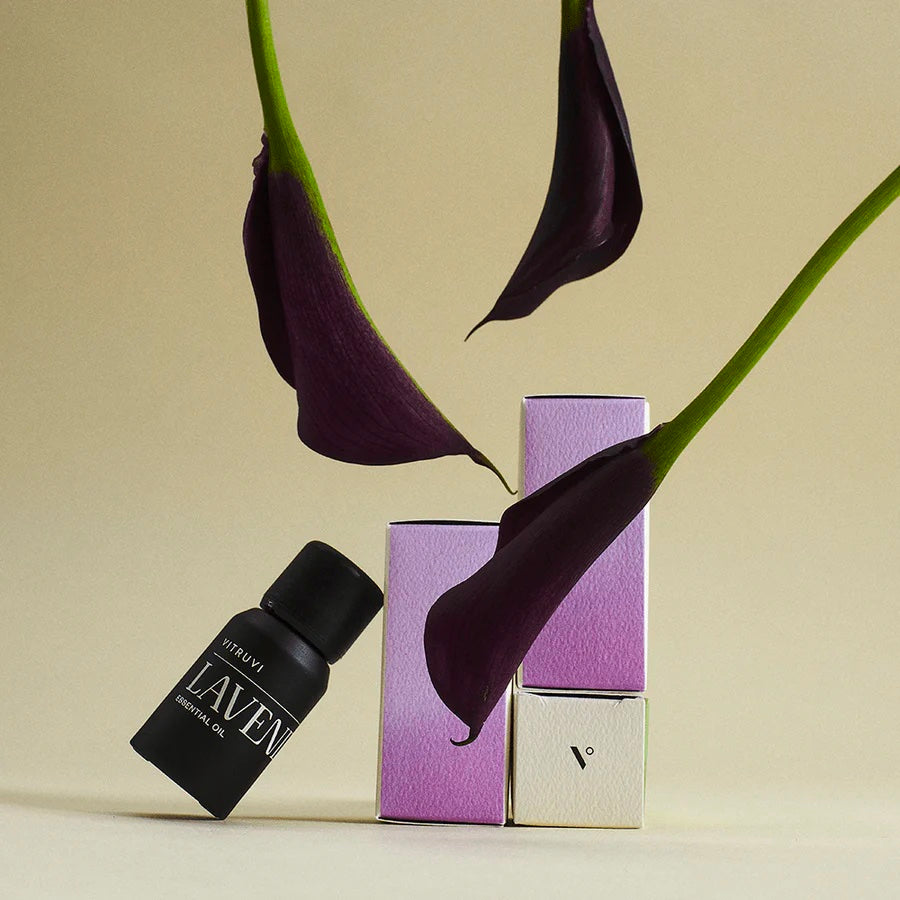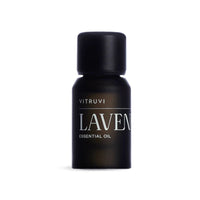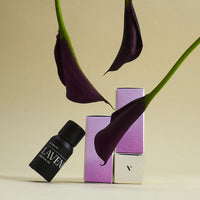 A trip to Southern France.
Lavender is soothing, tranquil, and powdery. This essential oil is perfect for slow, gentle evenings at home; it's a good dream in a bottle.
Ingredients
Lavender (Lavandula angustifolia)
Extraction method
Origin
Shelf life
100% pure, vegan, and cruelty-free. Free from synthetic fragrance, sulfates, parabens, formaldehydes, phthalates, and mineral oil.