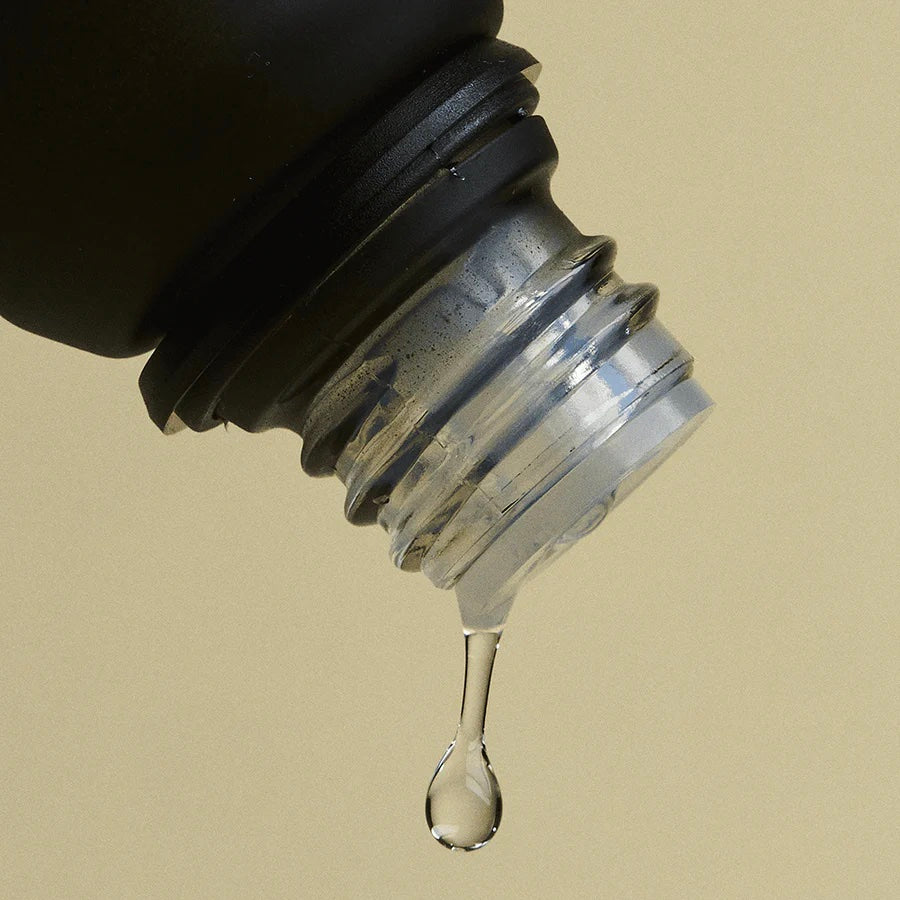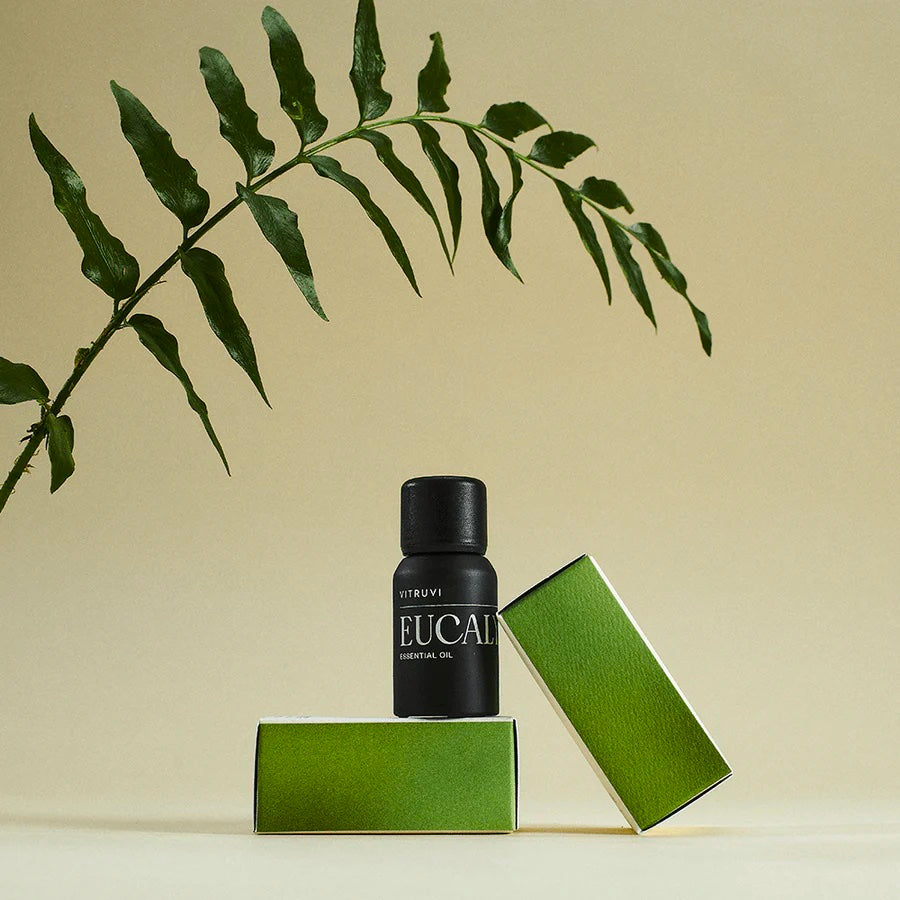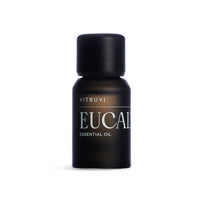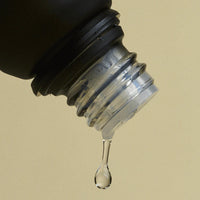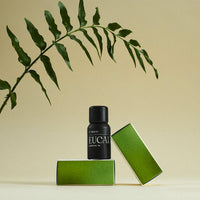 A mini spa moment.
Eucalyptus is invigorating, fortifying, and restorative. This essential oil is a bathroom diffusing staple, instantly turning your space into a luxurious health club.
Ingredients
Eucalyptus (Eucalyptus globulus)
Extraction method
Origin
Shelf life
100% pure, vegan, and cruelty-free. Free from synthetic fragrance, sulfates, parabens, formaldehydes, phthalates, and mineral oil.
10ml