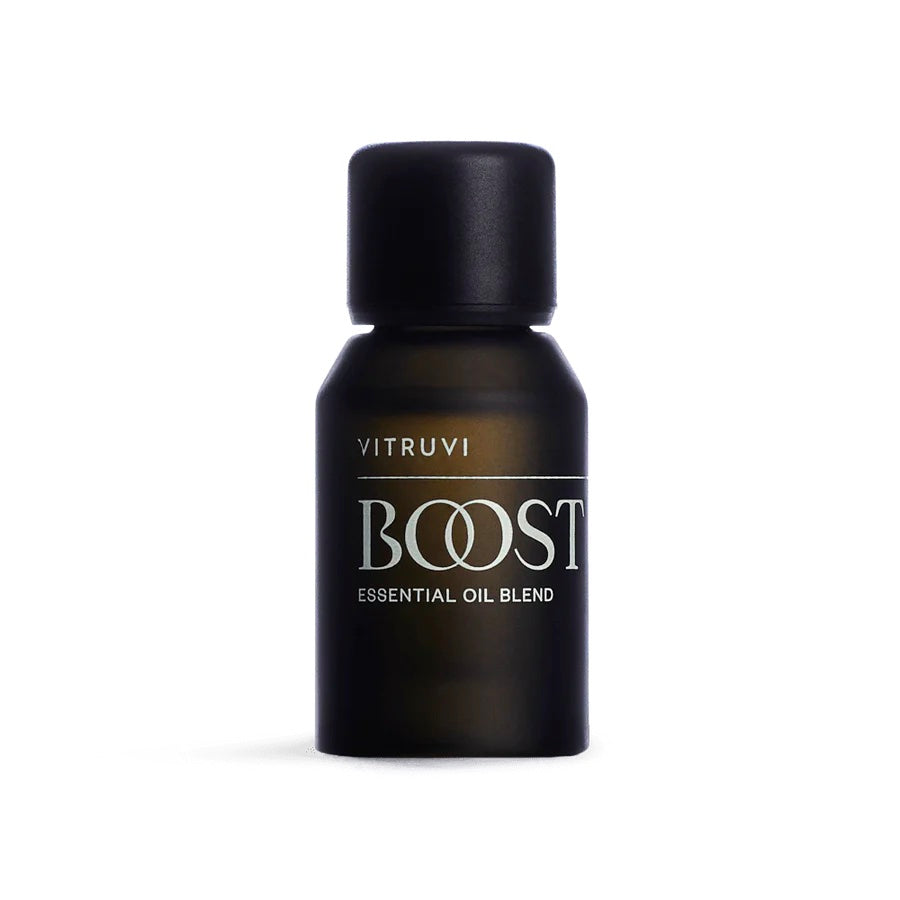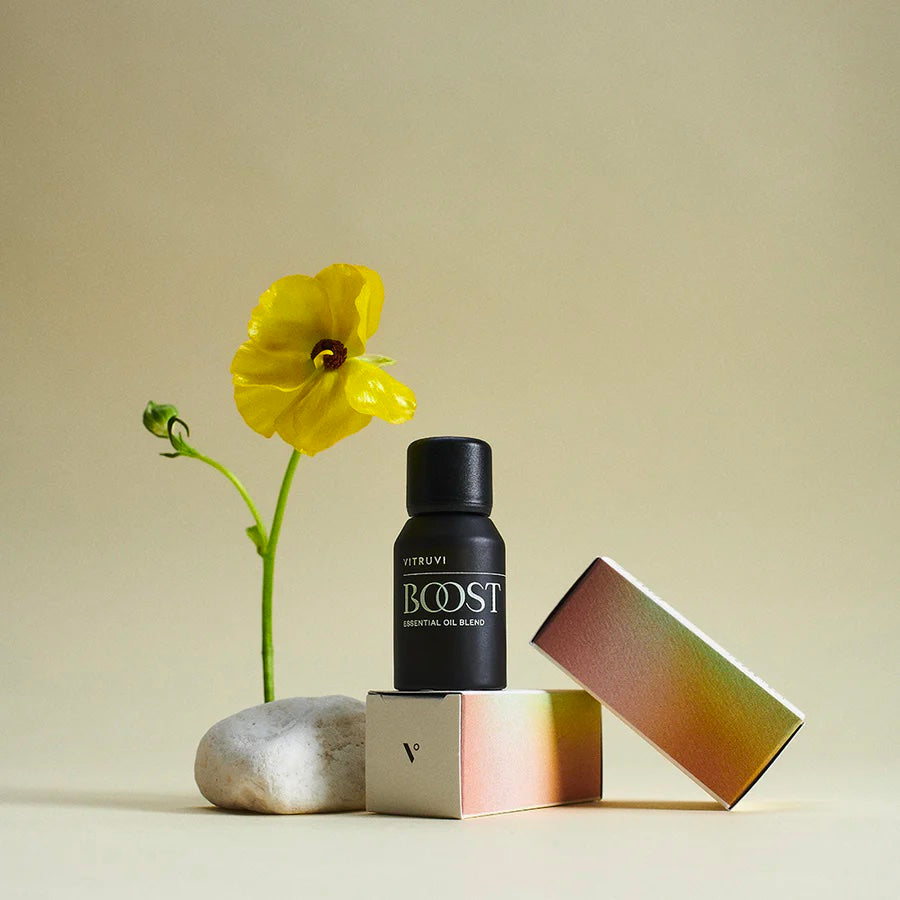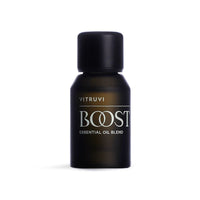 Boost Essential Oil Blend
A citrus grove.
Boost is juicy and light. With top notes of Juniper and Lime and bottom notes of Grapefruit and Bergamot, it smells like warm wind and fresh citrus. And just like that, you're vacationing in the Italian countryside.
Bergamot (Citrus bergamia)
Grapefruit (Citrus paradisi)
Juniper (Juniperus communis)
Lime (Citrus aurantifolia)
100% pure, vegan, and cruelty-free. Free from synthetic fragrance, sulfates, parabens, formaldehydes, phthalates, and mineral oil.