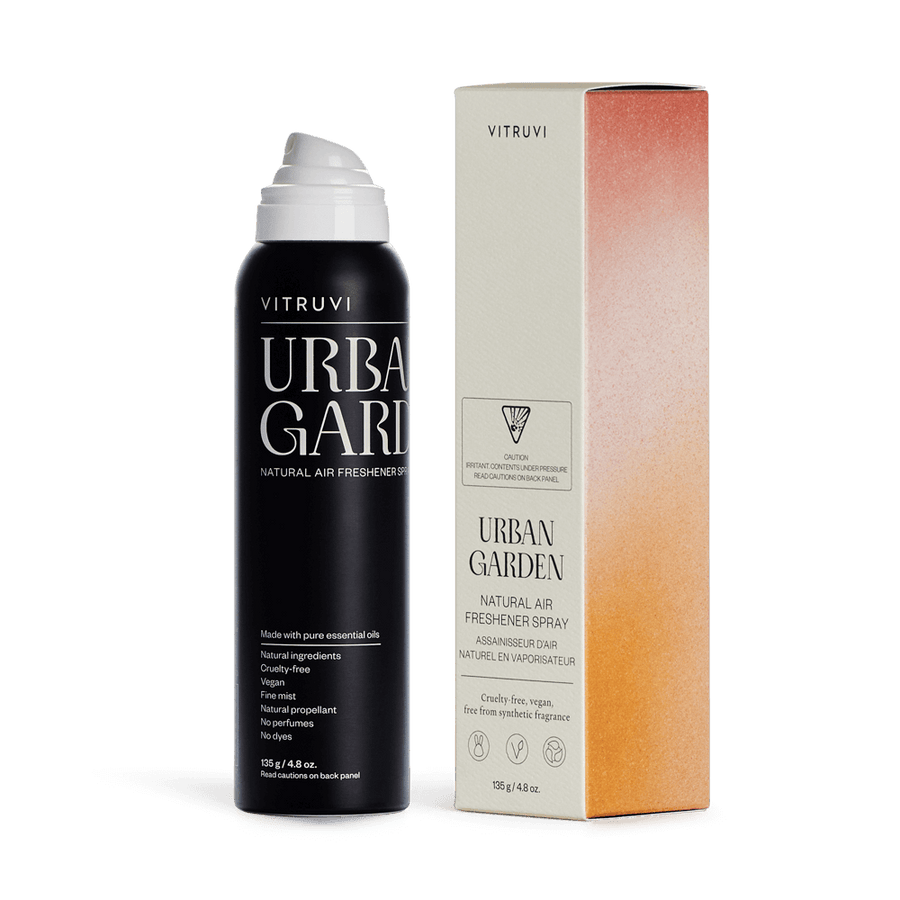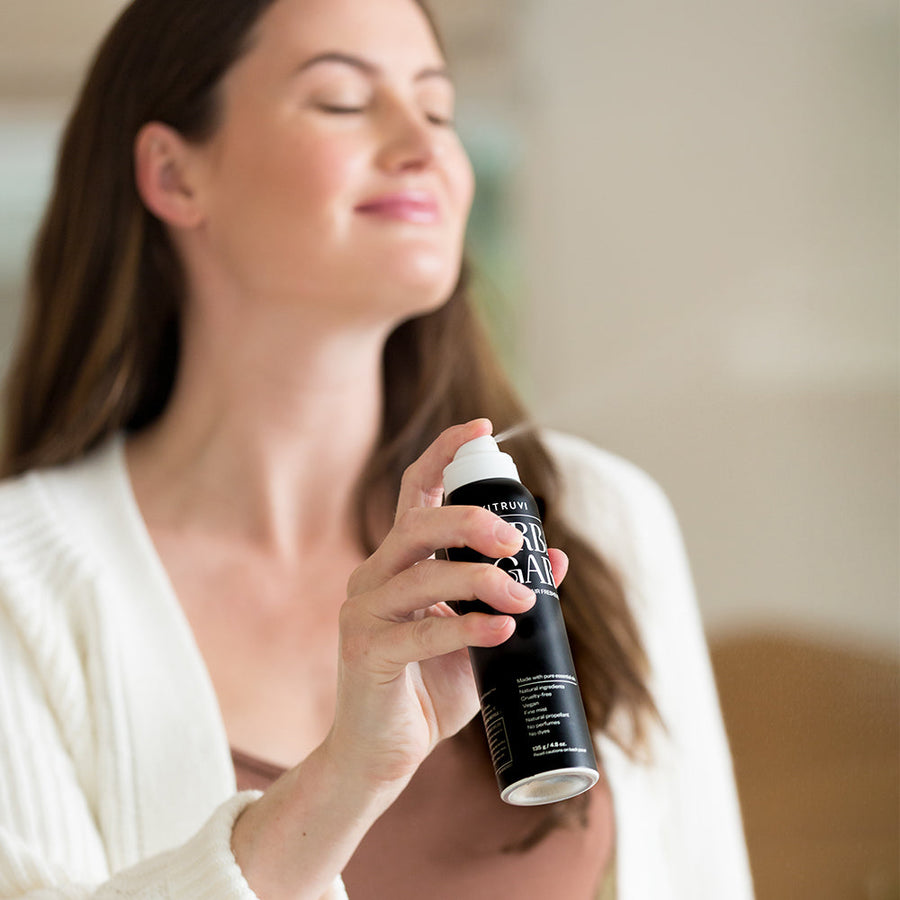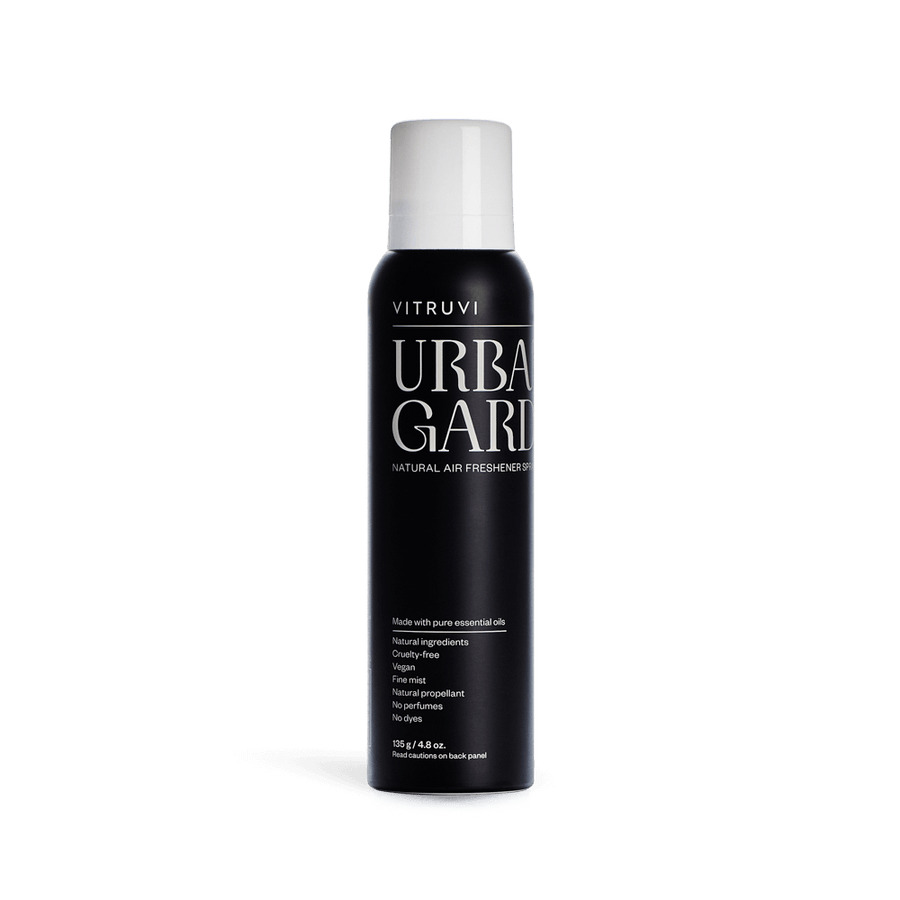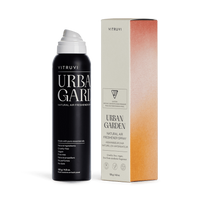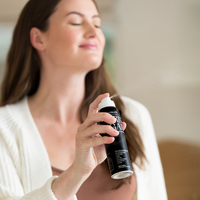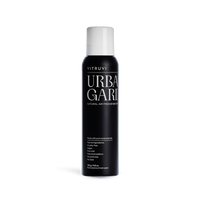 Urban Garden Natural Air Freshener Spray
An herbal refresh.
Urban Garden is crisp and uplifting. An energizing mix of Blood Orange and Basil essential oils, it makes your space smell light and vibrant. 
Ingredients:
Ethyl alcohol
Blood Orange (Citrus sinensis)
Basil (Ocimum basilicum)
Linalool
Nitrogen
How to use: Hold the can upright, gently press the button, and hold.