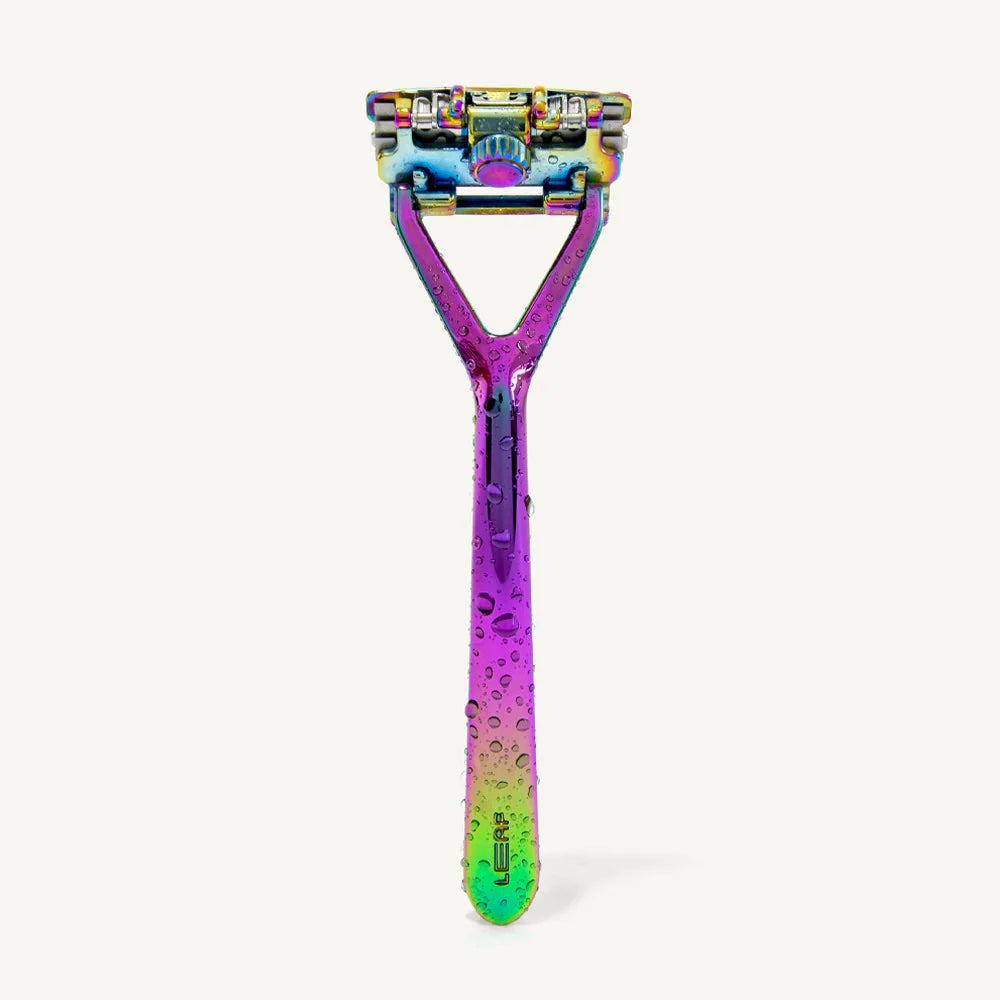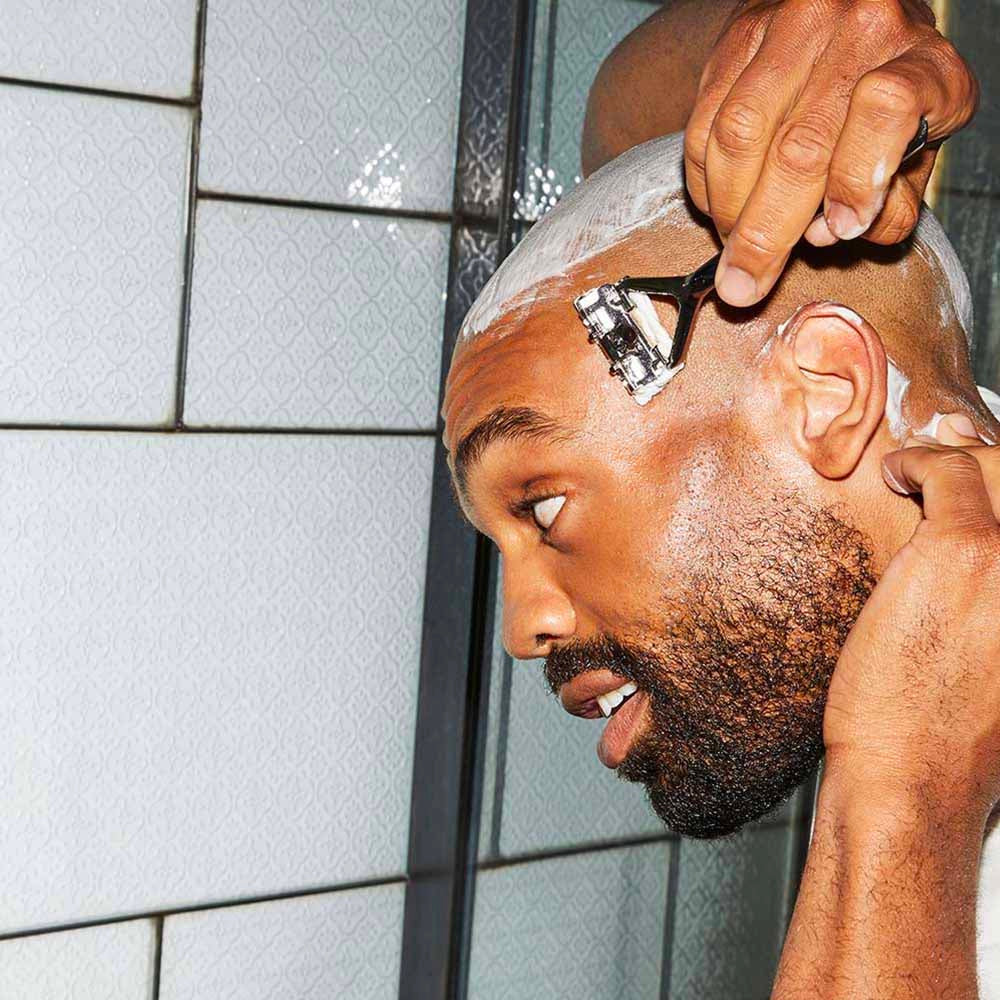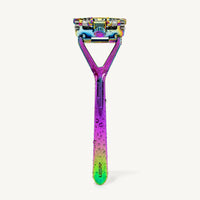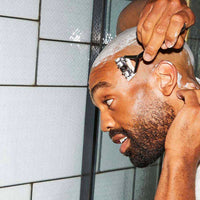 There is no razor like The Leaf. Refill with up to three blades, and follow all the contours with the unique pivoting head.

The Leaf razor is designed to shave just like the 5 blade cartridges you're used to. As close a shave. As easy a shave. As safe a shave. Except with none of the plastic-waste, and with refills that cost a few cents.

✓ Triple-blade efficiency
✓ Pivoting head ease
✓ Magnetic Load Assist™
✓ Works with standard safety razor blades
✓ Adjusts to your needs (full-loaded for the closest shave, remove the bottom blade for more sensitive skin)

Your old razor will look and feel like a toy after switching. Welcome to the last razor you'll ever buy.
IS THIS A FIT? 

Body Shaver? Yes. The Leaf razor is the most advanced plastic-free body shaving razor on Earth.
Head Shaver? Yes. If you're tired of wasting money on cartridges, and struggled to make a safety razor work for the dome, The Leaf will be a lifesaver.
Face Shaver? Many face shavers tend to gravitate more towards single-edge razors because the head is smaller (easier to fit into tight places like under the nose) and you're shaving a smaller area.
WHAT'S INCLUDED:
The Leaf Razor
10-blade starter pack