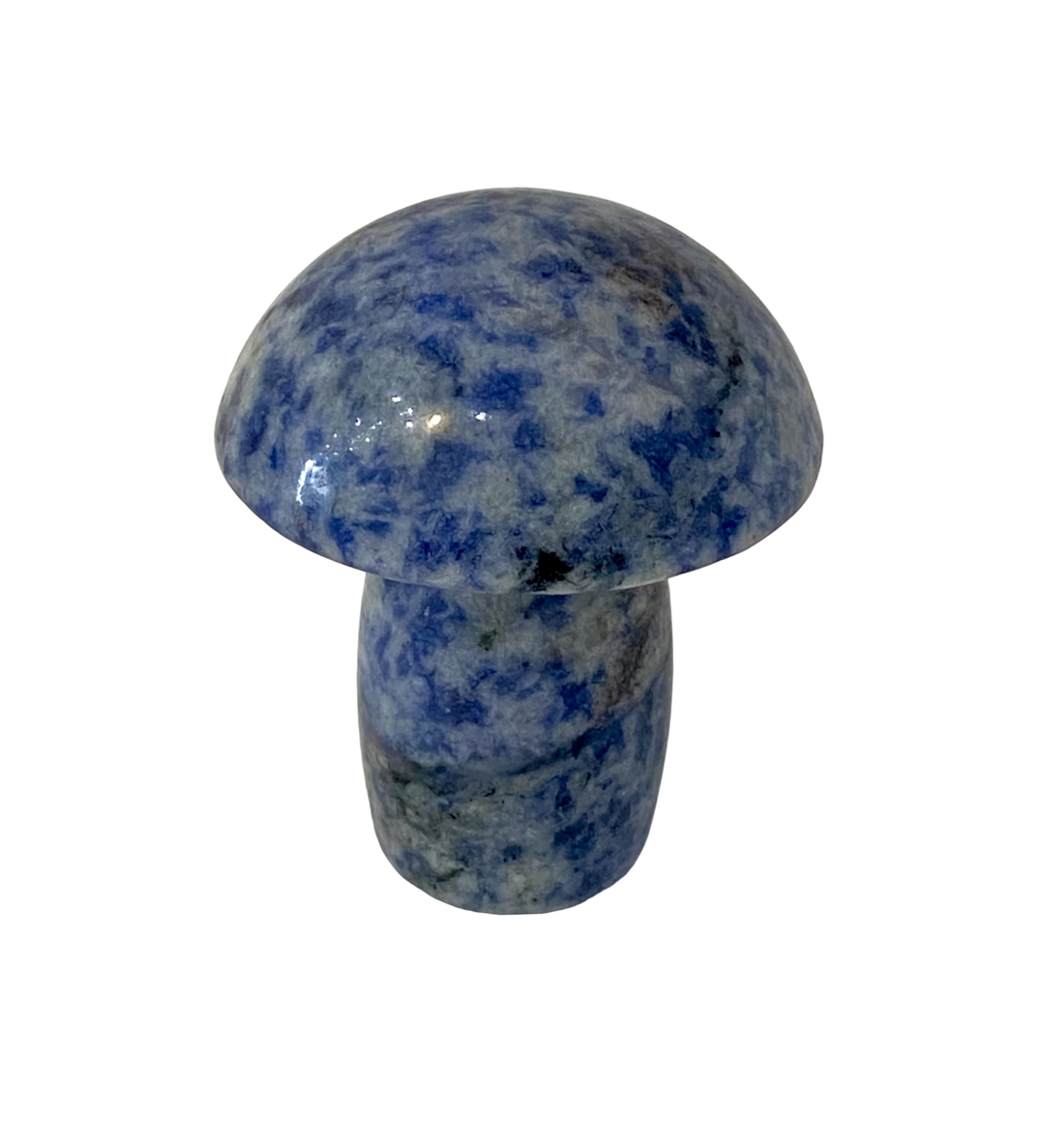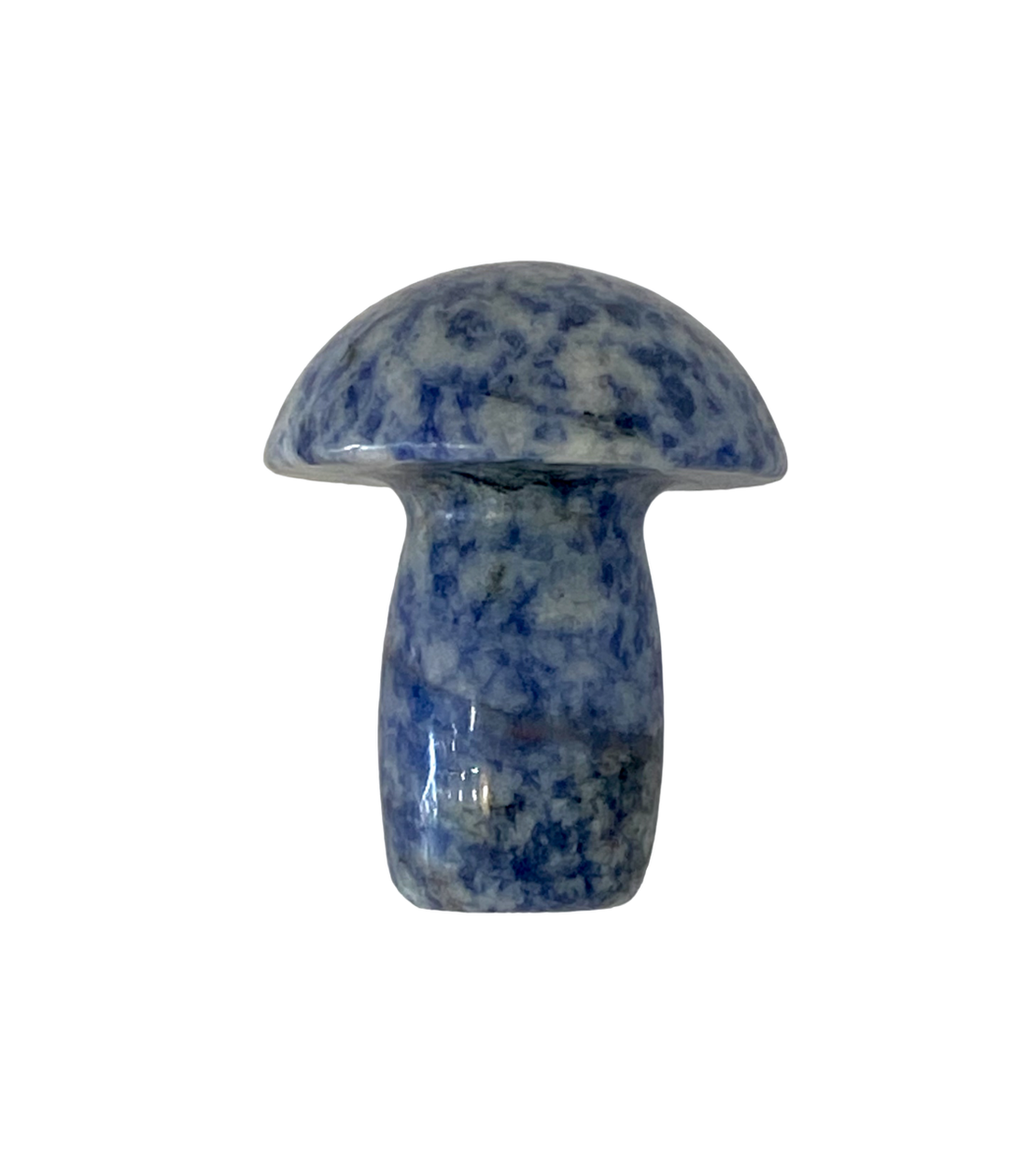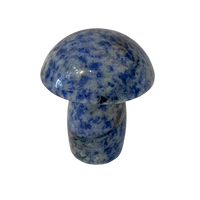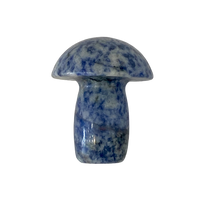 Sodalite Mushroom Massager
After applying your favourite face or body oil, gently massage with the Sodalite mushroom (especially around the third eye or throat chakras to balance and clear any blockages in these energy centres).
The deep, rich blue colour of Sodalite gives it a soothing and calming energy, which helps to put the spirit at ease. An ideal healing tool for anyone looking to enhance their spiritual growth, strengthen their self-expression, or tap into their intuition. 
2" Sodalite Mushrooms sold individually.