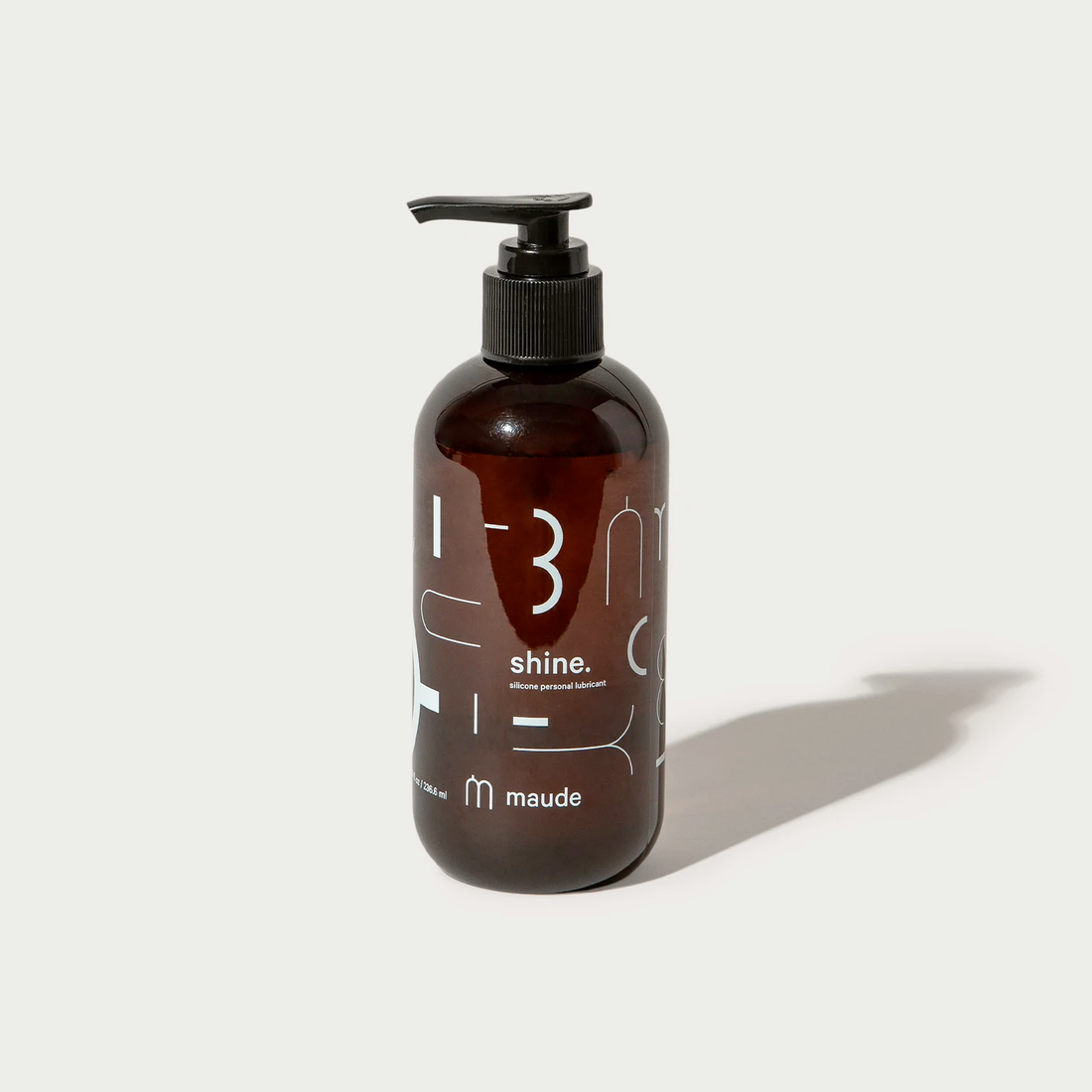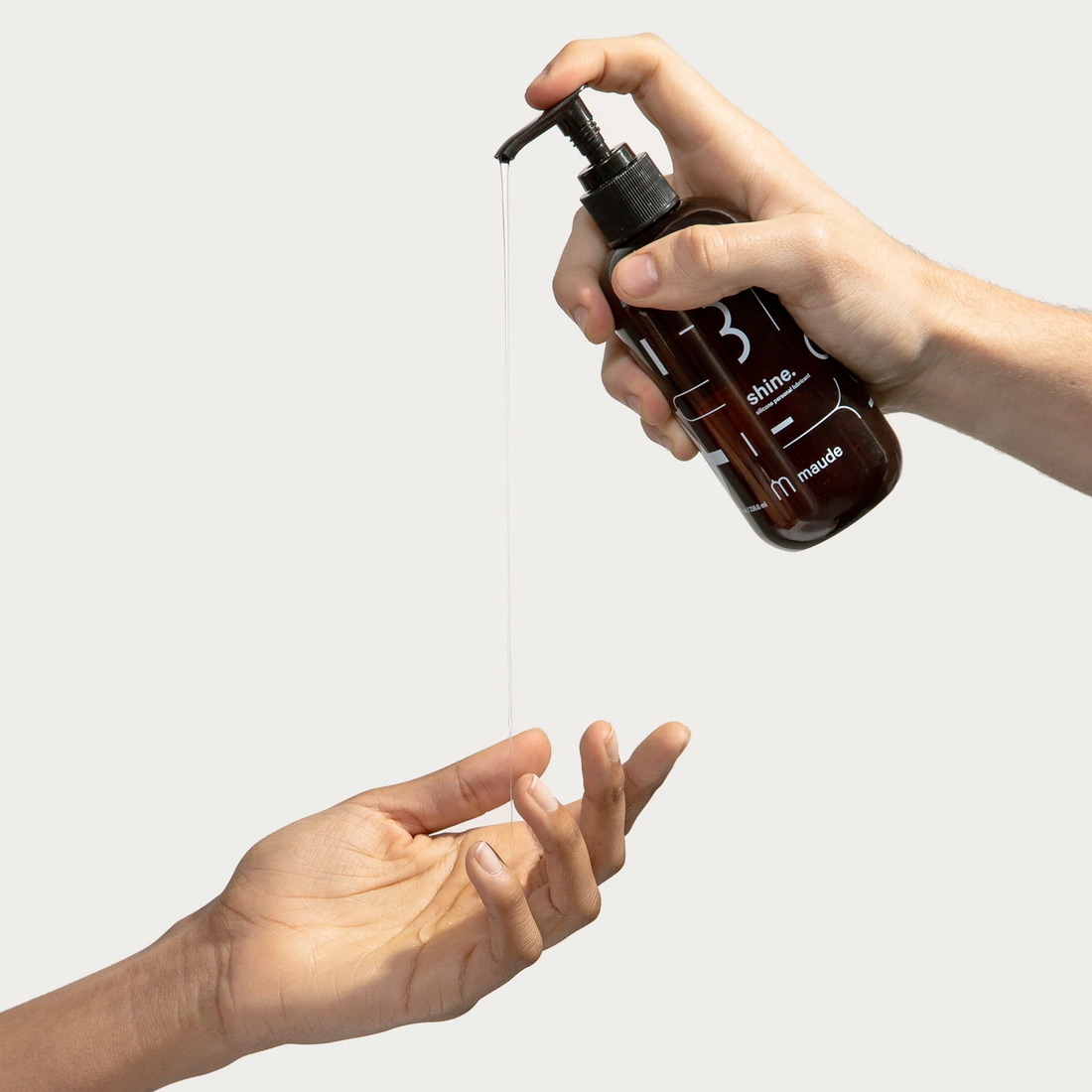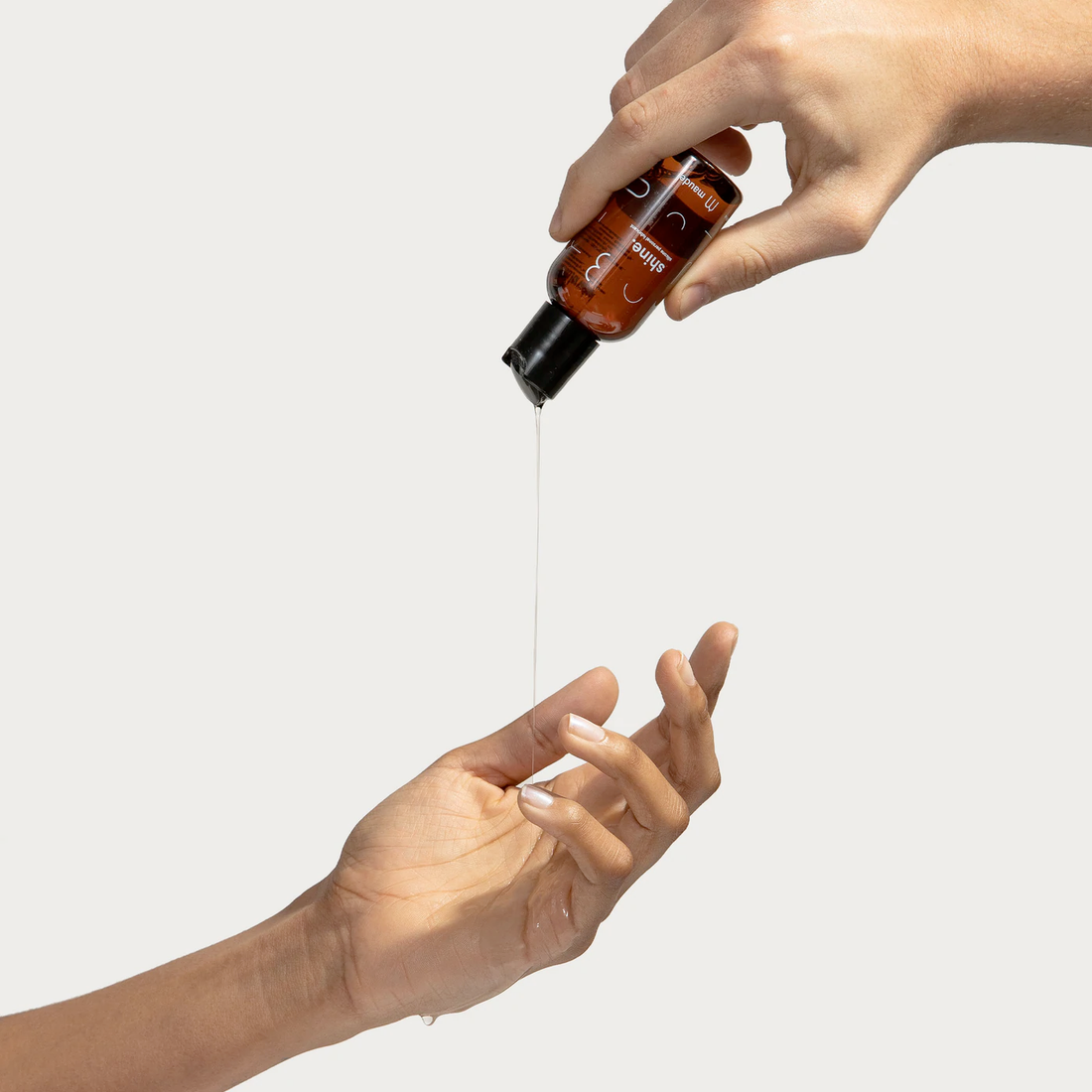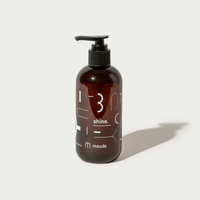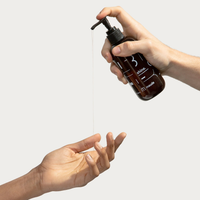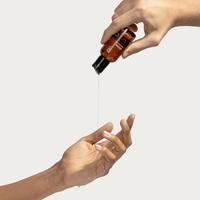 paraben-free, long-lasting personal lubricant

This paraben-free, FDA-approved formula enhances the ease and comfort of intimate sexual activity with long-lasting lubrication. This hypoallergenic formula is odorless and non-sticky and is compatible with condoms + latex and can be used underwater. Reapply as desired. *Do not use with silicone toys.
Works under water
Condom compatible and latex safe
Easy-to-use locking-pump top
Paraben-free formula
Clear, odorless, non-sticky
Hypoallergenic
Never dries so it leaves your skin feeling soft and moisturized
FDA accepted medical device
Manufactured in the USA in a FDA & GMP approved and regulated facility
Dimethicone, Cyclopentasiloxane, Dimethiconol, Phenyl Trimethicone.