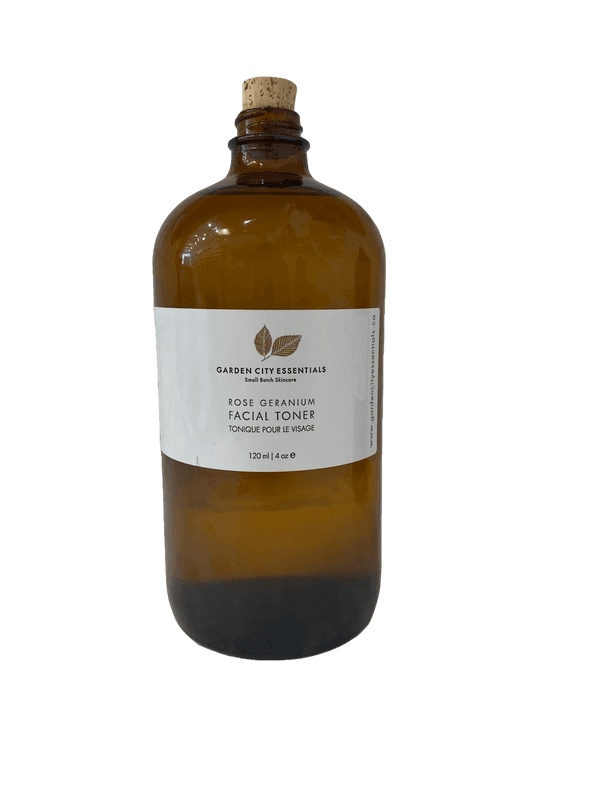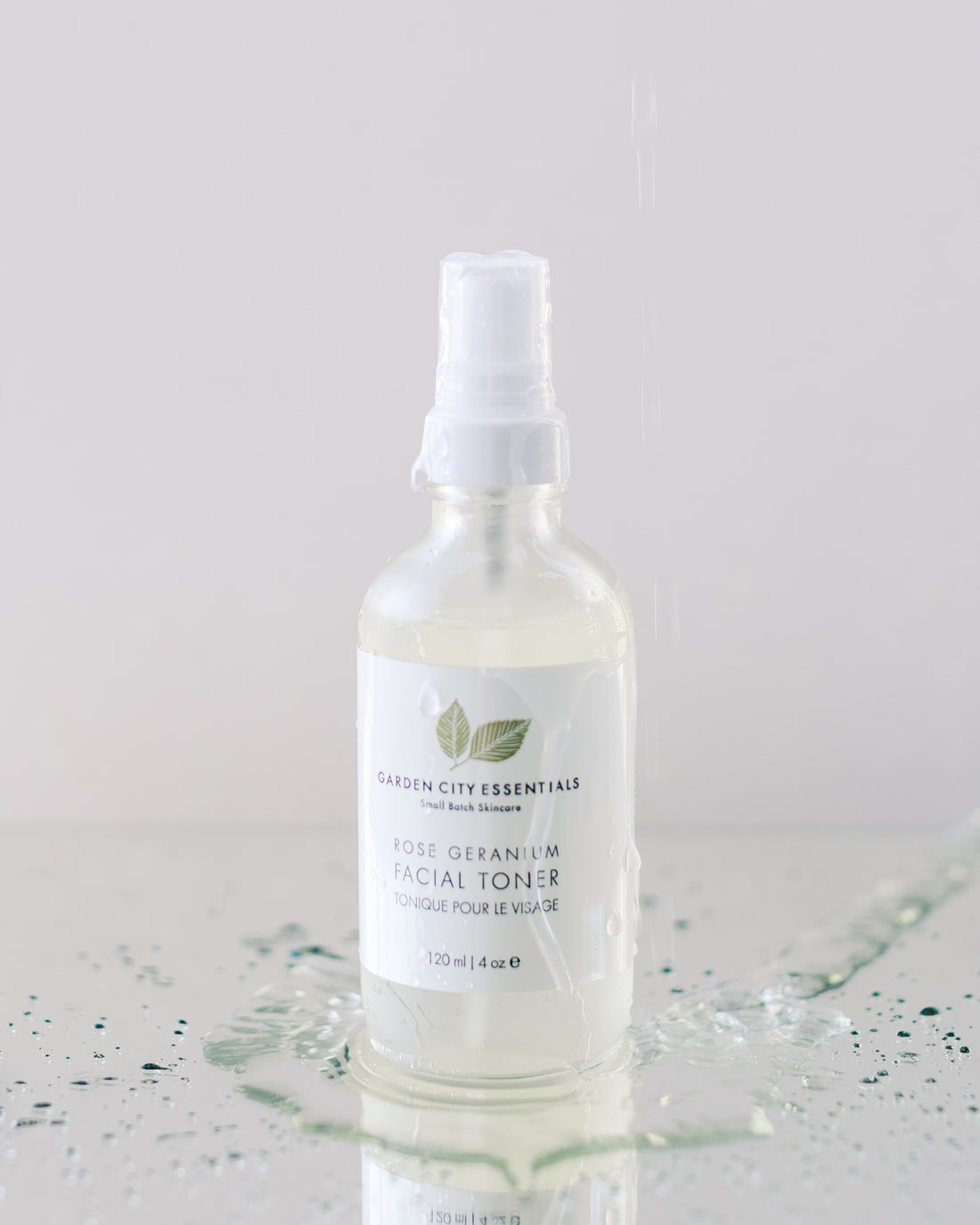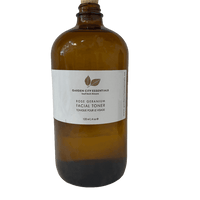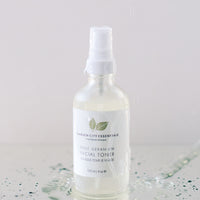 Bulk Rose Geranium Facial Toner / g
Our balancing and hydrating facial toner sold by weight.
Pop by our shop for a refill, or purchase a mason jar for $2 and select the amount you want to fill the jar to refill at home.
ingredients: Floral Waters of Rose Geranium, Rose, Lavender, Helichrysum, Purified Water, Grapefruit Seed Extract, Leucidal (a natural preservative derived from radishes fermented with Leuconostoc kimchii, a lactic acid bacteria that has traditionally been used to make kimchi).