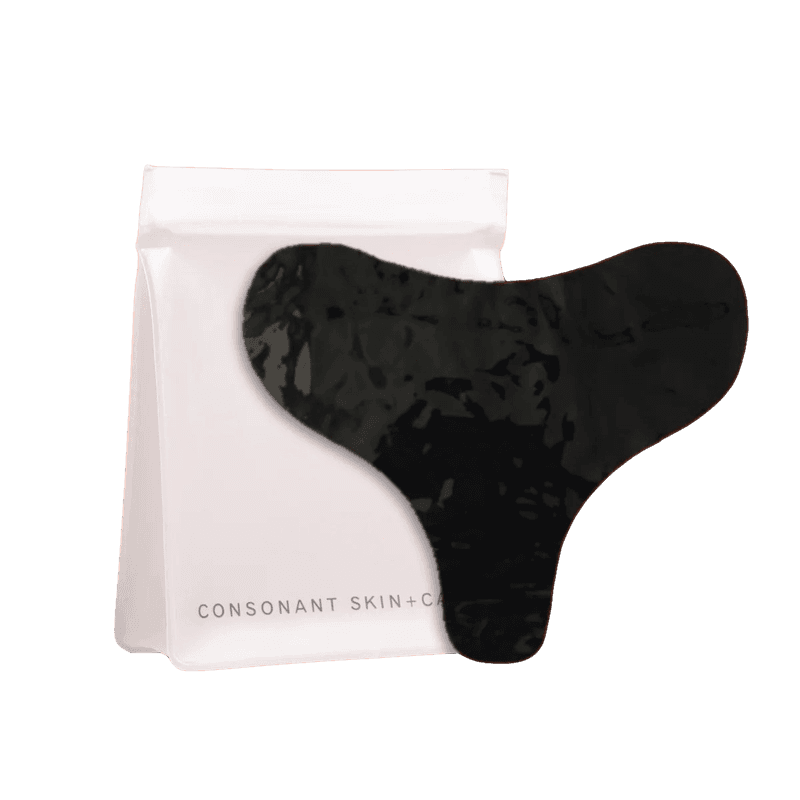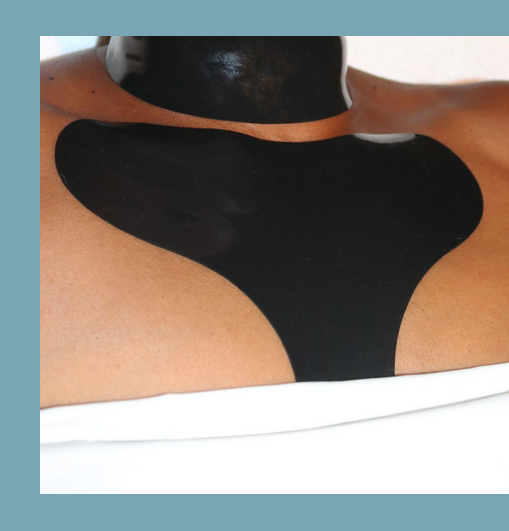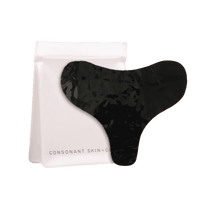 Reusable Silicone Chest Mask
Your chest is one of the first places to show the visible signs of aging. This mask helps provide prolonged exposure to serums and creams enhancing hydration for visible and long term benefits.
These masks can be used with any chest-friendly skin care product, making it customizable to your skin's needs each day.
Made from long-lasting silicone just wash clean after you're done and it's ready for your next masking session.
Comes with one chest mask and a complementary jelly bag for safe storage.
Mask is approx 19cm wide at its widest and 15.25cm long at the longest point.
How to use:
Apply your favourite serum, face cream or décolletage product. Don't apply too much as it will cause the mask to slide around.
There may be a protective film over the mask that needs to be removed before 1st use. Place chest mask over product and sit back and relax.
Application time will vary depending on the product pairing. Once done, remove mask and wash mask with a gentle cleanser.
Ingredients: 100% medical grade silicone.