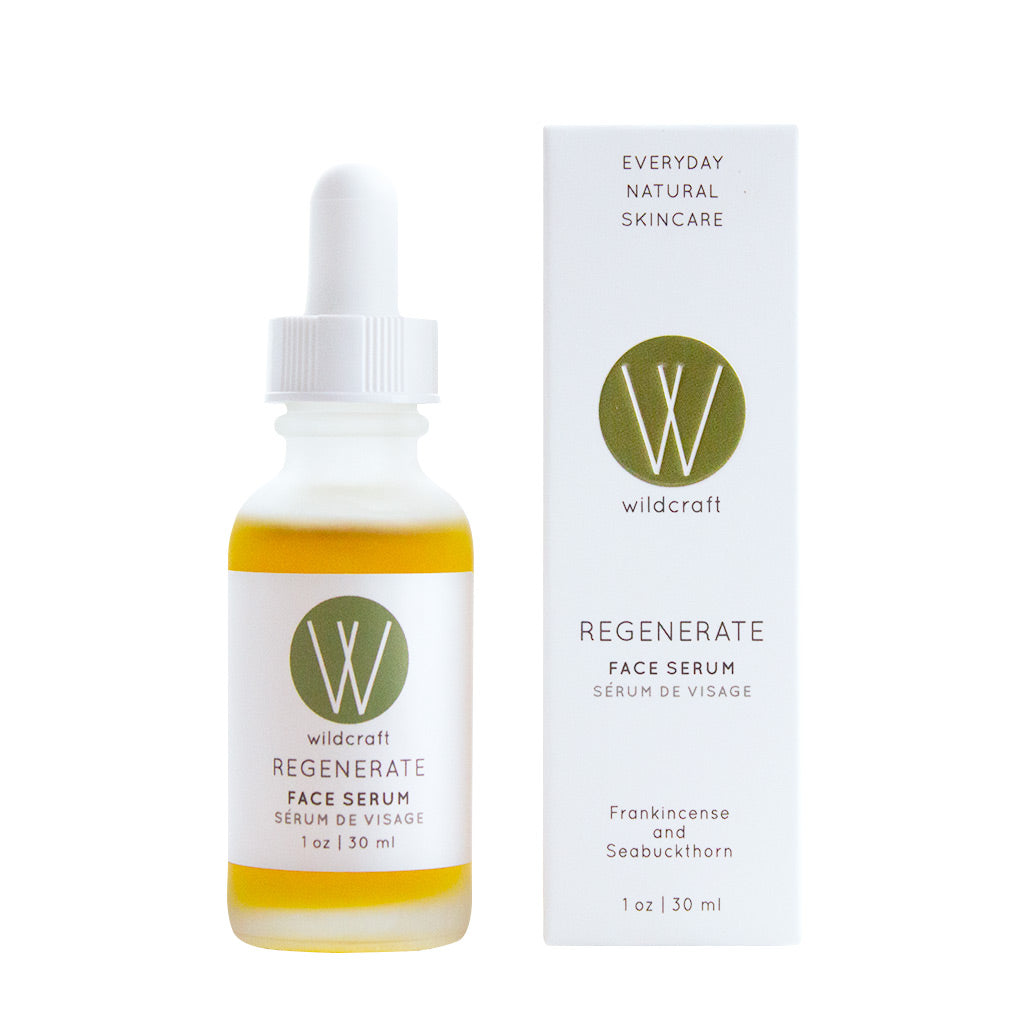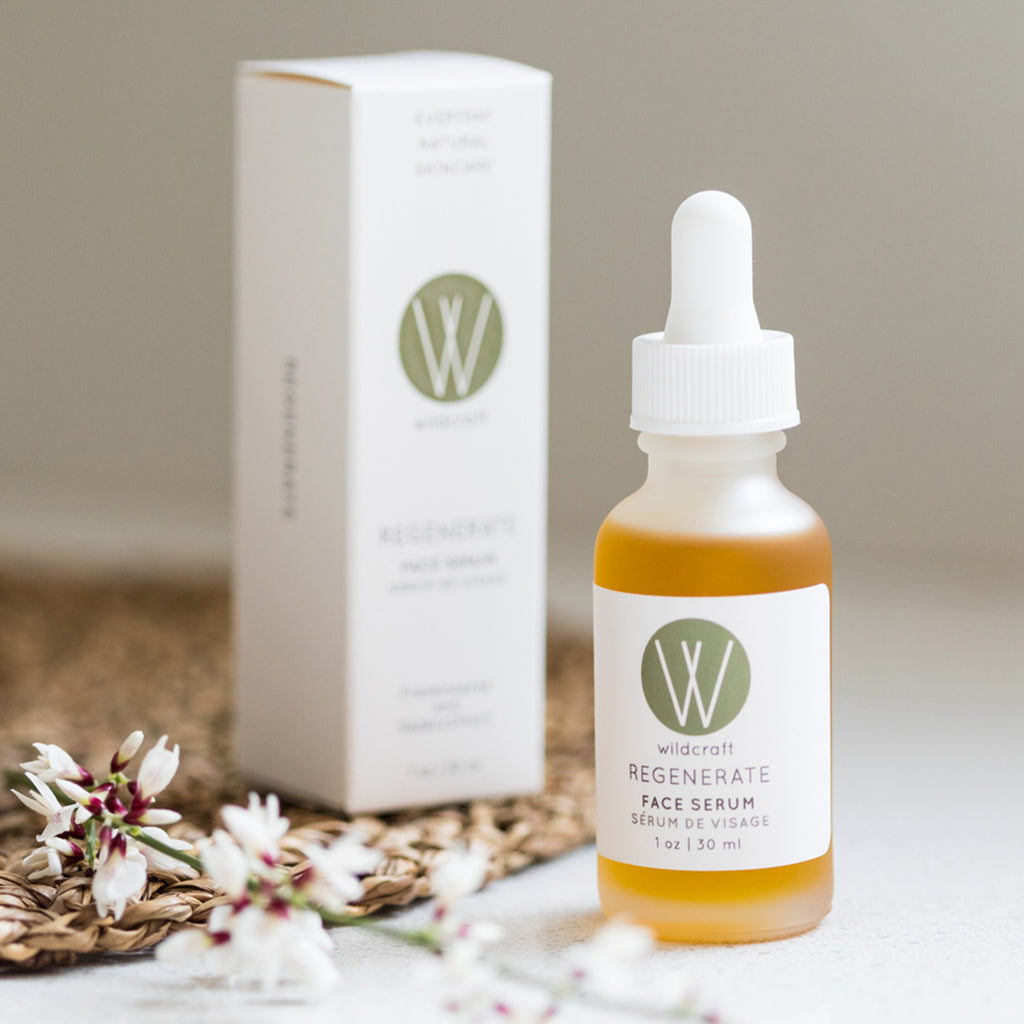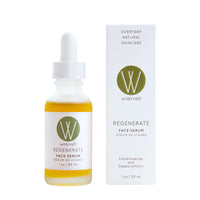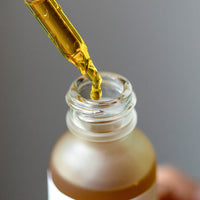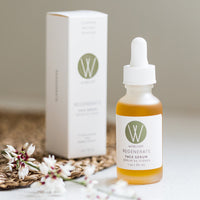 Wildcraft's best-selling moisturizing oil rich in all the antioxidants, vitamins, and minerals your skin craves. Best for dry and dehydrated or mature skin.
A youthful glow awaits. This concentrated, restorative formula glides on and absorbs quickly to deeply nourish dry complexions. Carefully selected ingredients—like seabuckthorn, palmarosa, and carrot root—help restore the skin's moisture balance, increase firmness, soften fine lines, and encourage regeneration for natural radiance. This serum is perfect on its own or can be layered under cream or lotion for a deeper dose of hydration.
97% organic . vegan . cruelty-free
Details:
- A high concentration of fatty acids nourishes and plumps skin
- Rapid absorption of nutrients lifts skin's appearance
- Gentle antibacterial properties helps to combat breakouts
Scent profile: Fresh and uplifting, with a subtle woodsy and citrus undertone.
How to Use:
After cleansing and toning, dispense a few drops and apply to clean, damp skin in circular and upward motions. Use morning and evening.
Ingredients:
Rice bran oil*, Jojoba oil*, Rosehip seed oil*, Hemp seed oil*, Carrot* infused Sunflower oil*, Seabuckthorn oil, Frankincense and Palmarosa* essential oils, Rosemary leaf extract.

* organic