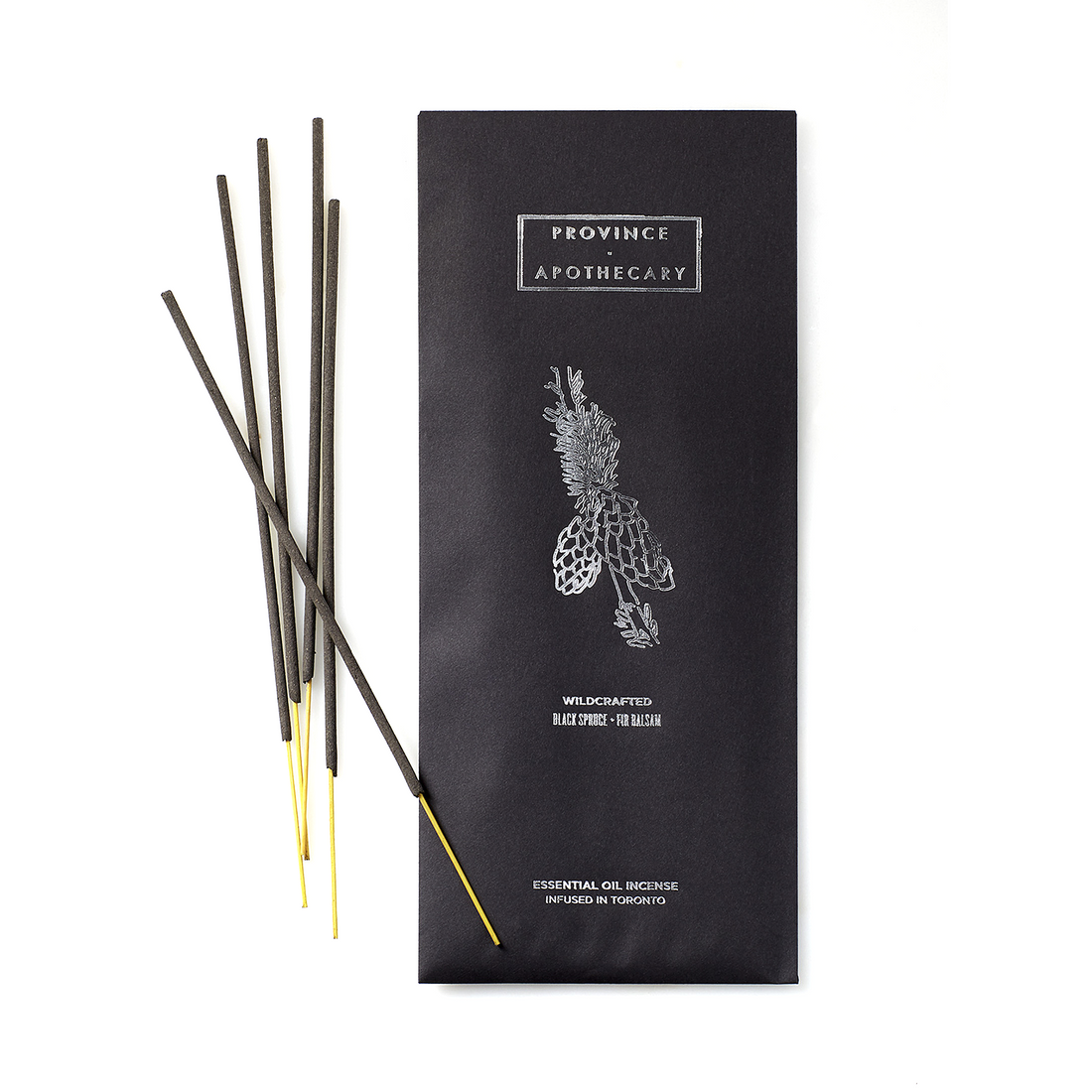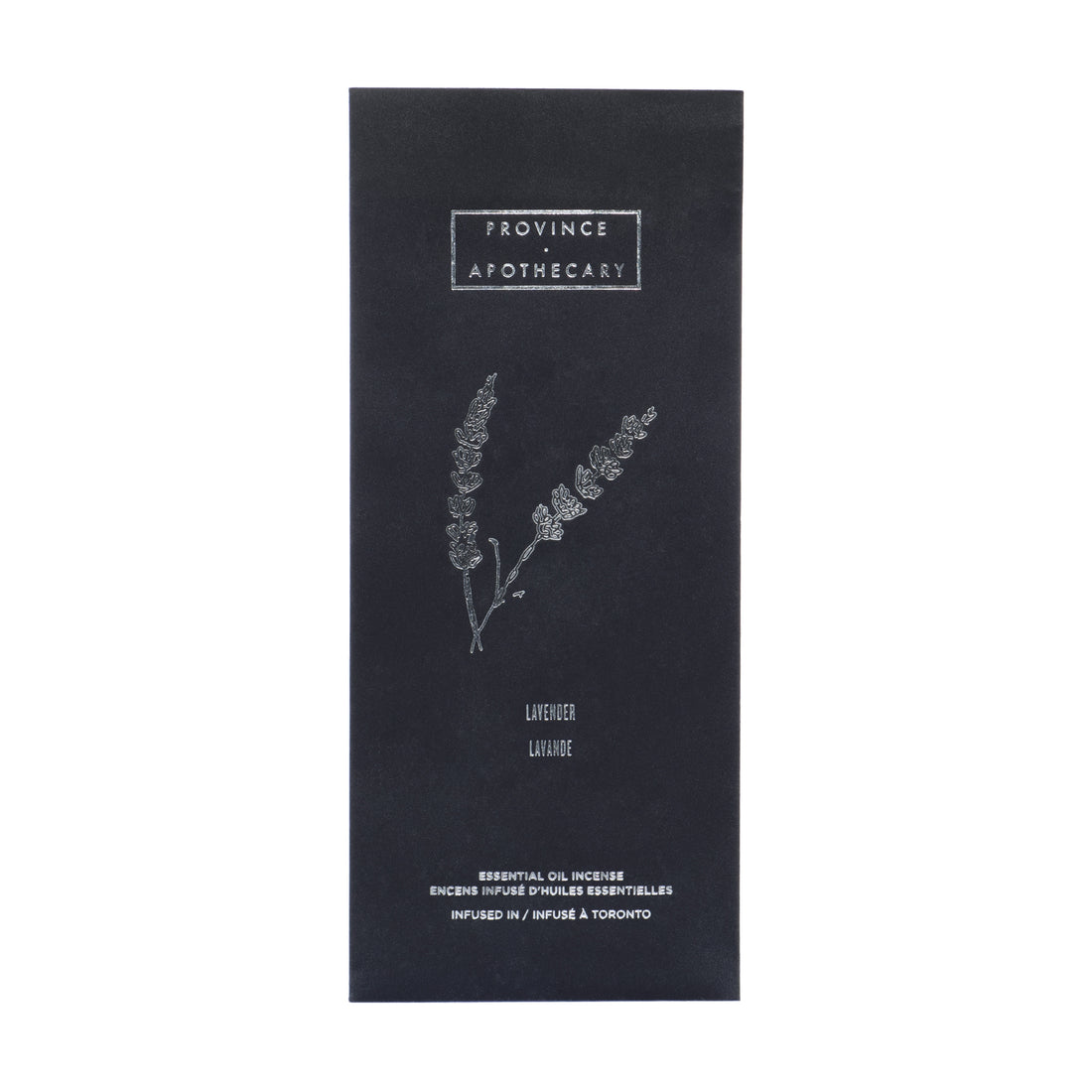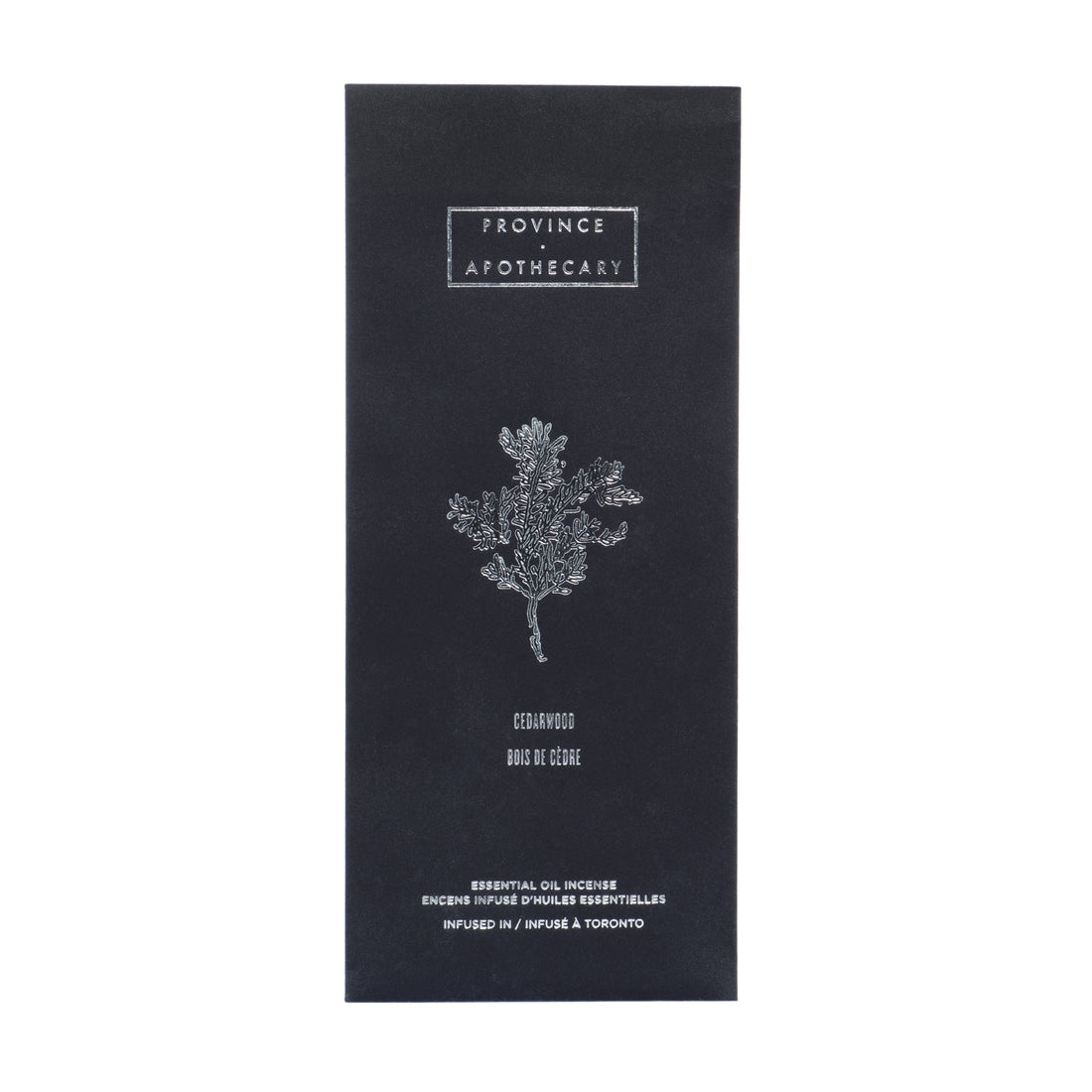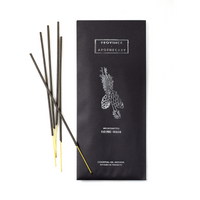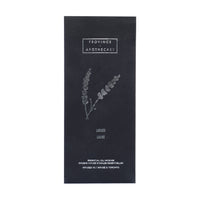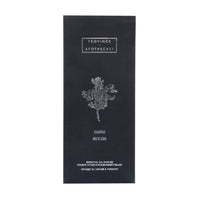 Charcoal incense hand infused with organic essential oils to bring you effortless aromatherapy for your everyday spaces.
Black Spruce + Fir Balsam Essential Oil Incense
Refreshing and enlivening.
Brings the great outdoors to you, stimulating your mind, and inviting creativity.
Lavender Essential Oil Incense
Calming and relaxing.
Lifts tension and instills calm, like a fragrant lavender field in the middle of summer.
Cedarwood Essential Oil Incense
Grounding and strengthening.
Clears and purifies, putting you at ease in your own skin.
How to use
Place incense in incense holder and light the black end of the stick with a match or lighter
Hold the flame to the stick until it holds its own flame and let the flame burn for a few seconds
Gently blow out the flame
Soon, smoke will rise and your incense will start to scent the air
Enjoy!
Only burn in a well-ventilated area
Don't leave unattended
Always free from synthetic fragrances and chemicals.
Each package contains 20 sticks.
The Lunar Incense Holder is the perfect piece for any incense; it has a small and a large hold to accommodate various sizes.