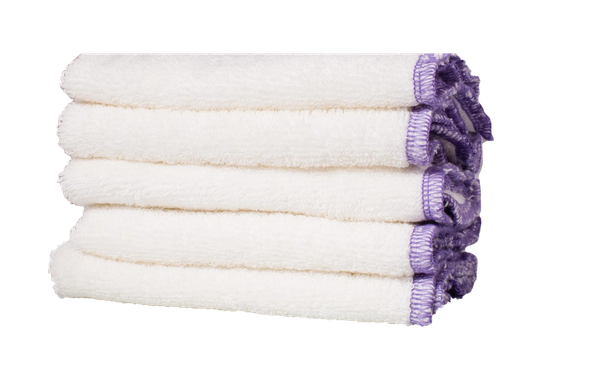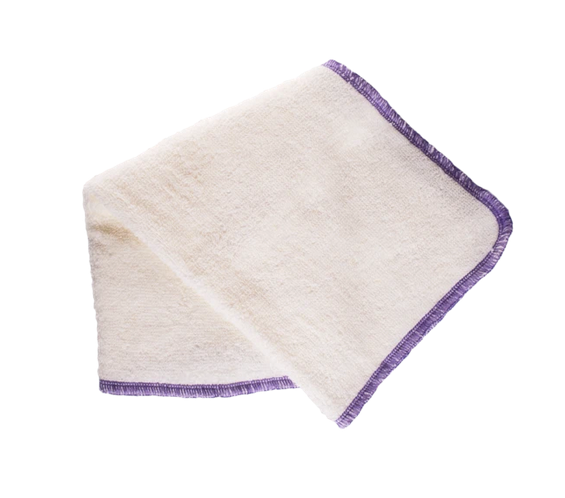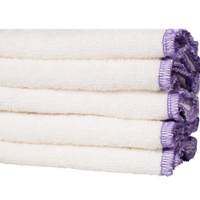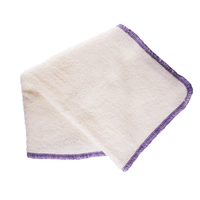 Fully remove makeup, dirt and residue without damaging delicate skin layers or exposing your skin to harsh dyes and chemicals. 
Caring for your Cloths:
*Please note that because our Organic Hemp Face Cloths are natural, organic and free of chemical stain removers, staining may show after use. The cloths can simply be washed with natural laundry soap. To wash away stains soak in organic bleach or treat your Organic Hemp Face Cloth with an all-natural stain remover before washing it.
Each cloth measures approximately 11.5x11.5"
Thread colour may vary. Made in Canada.