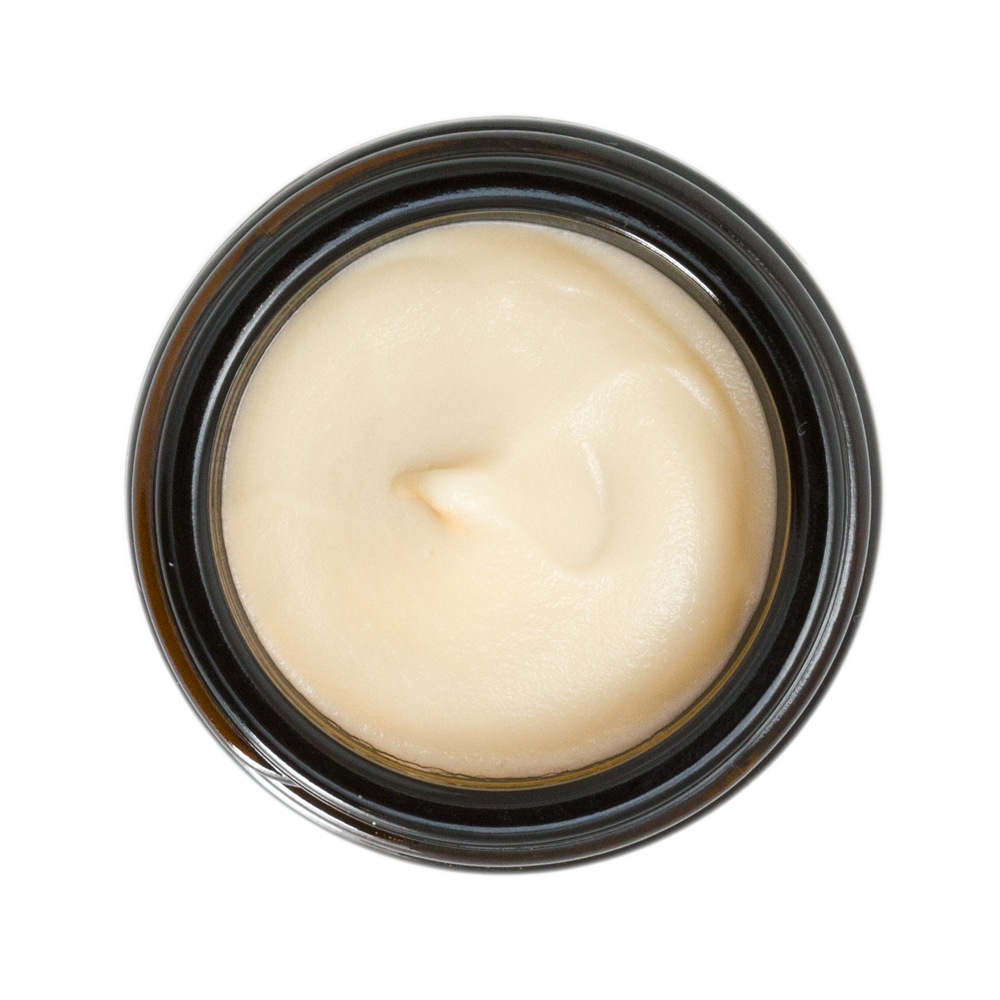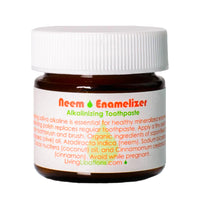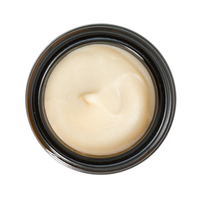 Neem Enamelizer Alkalinizing Toothpaste
Neem Enamelizer Alkalinizing Toothpaste is robust in its ability to alkalinize and bust bacteria that effects fresh breath, while also leaving your teeth feeling silky smooth.
Only a small amount is needed, and is specially formulated to replace regular toothpaste. Keeping saliva alkaline is essential for a bright, white smile. Neem Enamelizer will leave your teeth feeling smooth and polish your teeth to pearly perfection.
Uses: Use as you would toothpaste. Apply a small pearl to a dry toothbrush and brush your teeth as normal. Combine with Happy Gum Drops or Mint & Myrrh Tooth Serum for a boost.
*Avoid Neem while pregnant.

Ingredients: Coconut oil, neem oil, cinnamon oil, saponified olive oil, baking soda, kaolin clay