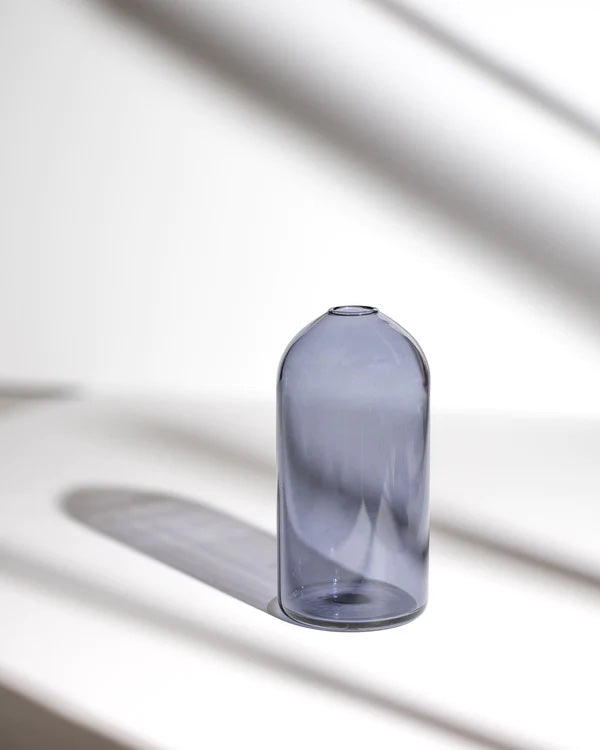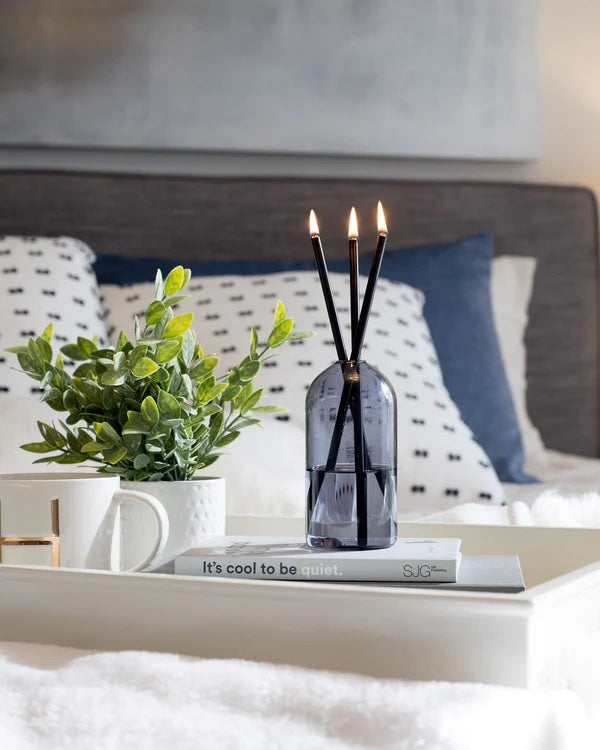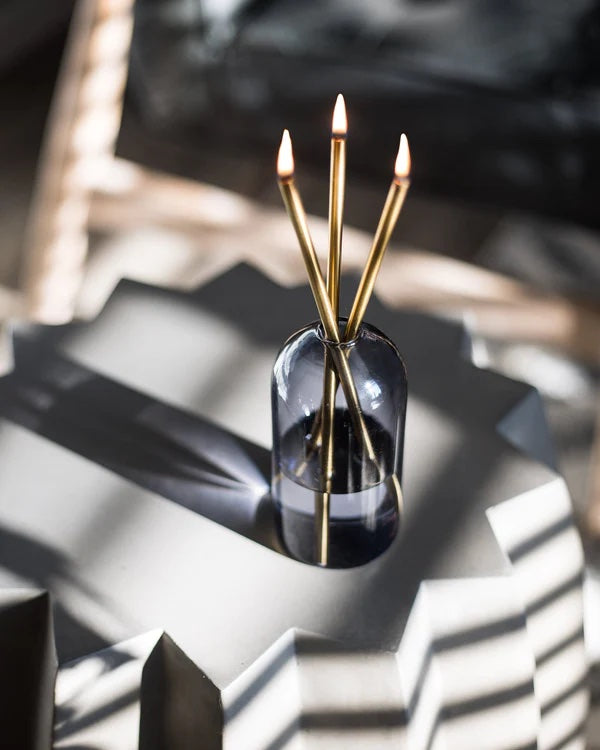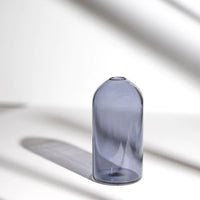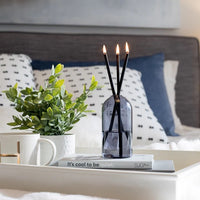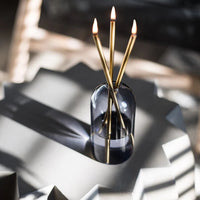 Moonlight - A romantic reflection. 
A midnight-blue translucent vase that provides a subtle hint of depth to any home décor.
Inspired by the celebrations of life, this translucent colored collection evokes emotion 

and memories while providing a hint of color to your everyday décor. 
Product Highlights
Custom design

Hand-blown glass

Statement piece

 
Usage
We understand how important it is to know the products you're burning in your home are clean, smoke free and don't produce soot, which is why Everlasting Candle exclusively uses clean burning Pristine Oil®

Light your candle, relax and enjoy the beautiful ambience with peace of mind knowing you're having the unforgettable wellness experience you deserve.
Gone are the days of saving candles for special occasions - with a candle that never melts, make every day special.
*everlasting candles sold separately.