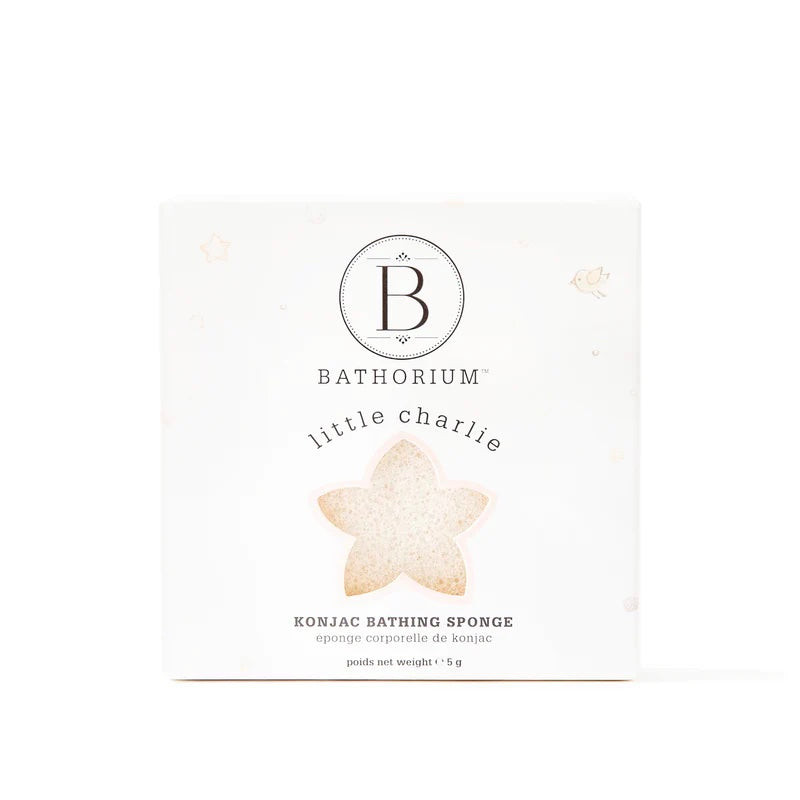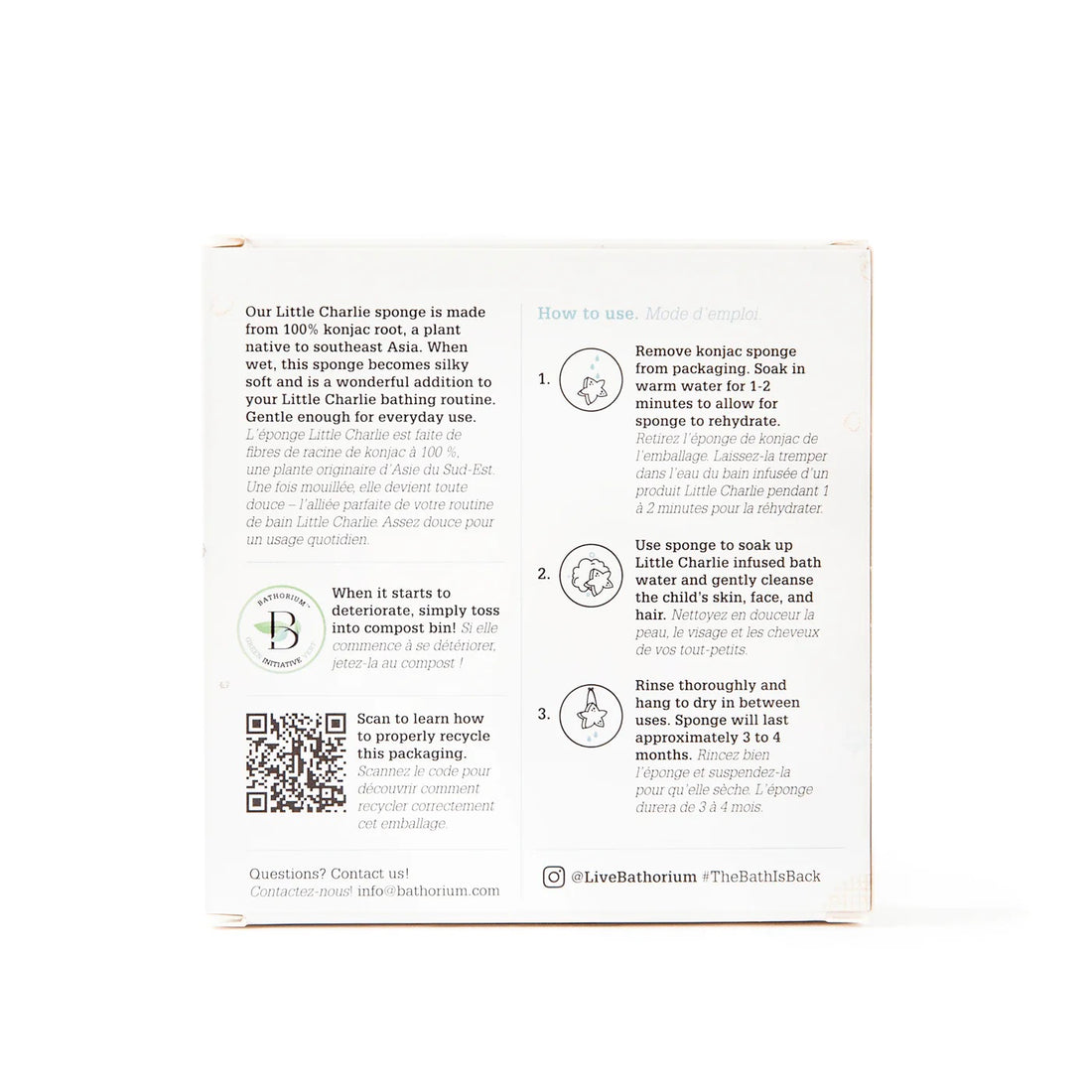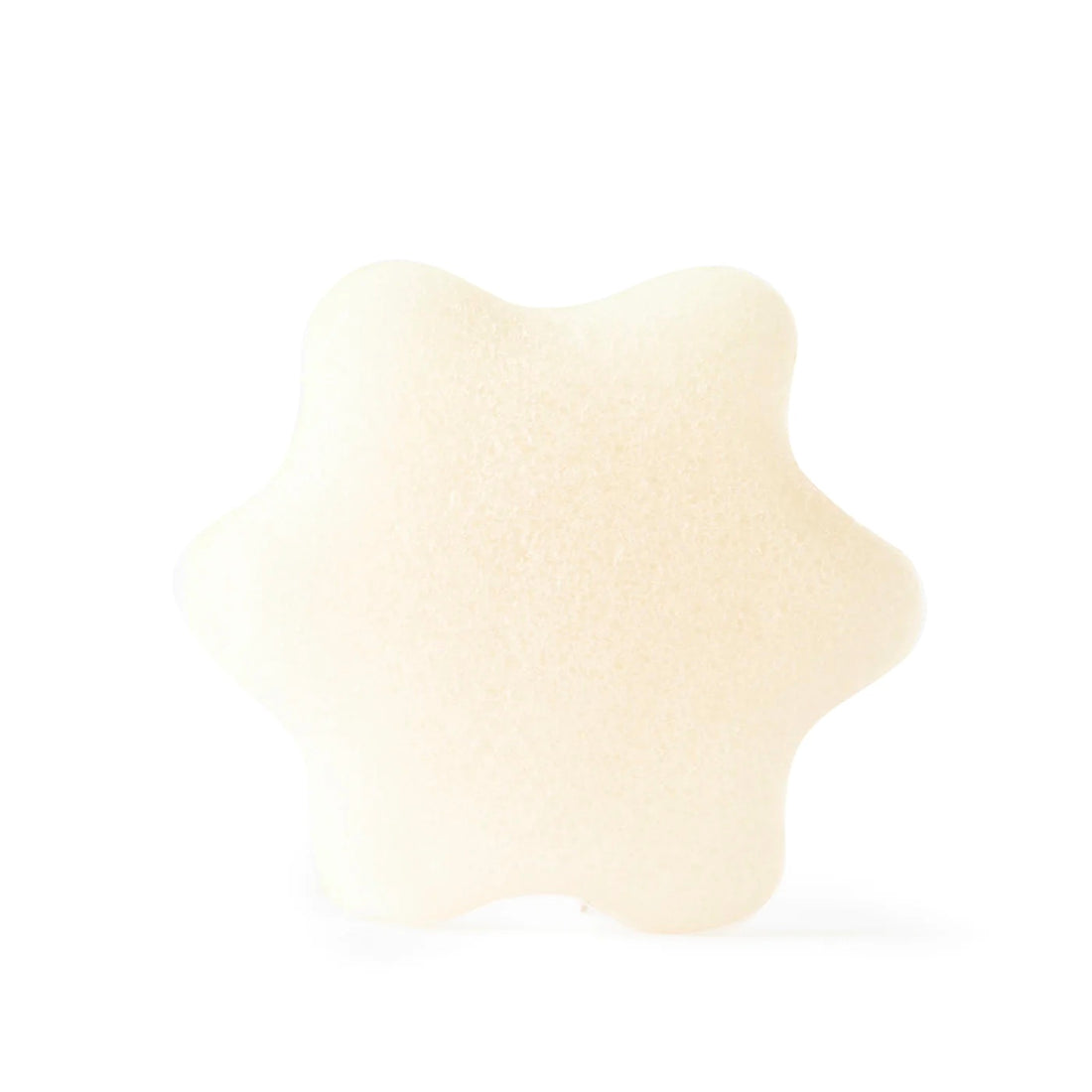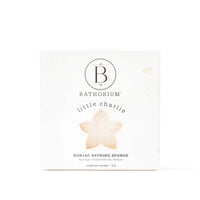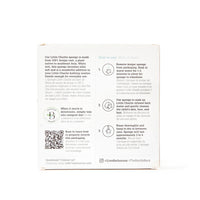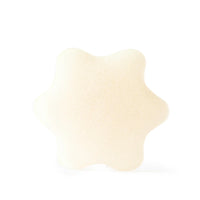 Little Charlie Konjac Sponge
Gently cleanse and refresh your child's skin with this hand-harvested plant-based konjac sponge crafted for their sensitive skin.
This naturally antibacterial sponge deeply cleanses skin without the buildup of bacteria typical of traditional loofas or sponges.
This plastic-free sponge is:
crafted from 100% natural vegetable fibers

gentle enough to use daily

biodegradable & compostable

Ideal for dry skin sensitivities like cradle cap, psoriasis, and eczema
Size: 4" x 4" x 0.5"
Fun Fact! Konjac sponges were invented by Japanese farmers and were originally used to wash babies' skin because the sponge is so gentle and natural 
Care Instructions:
Hand to dry between uses. Konjac sponge will harden between uses. We recommend changing the sponge every 2-3 months. 
Ingredients: Konjac root, aqua