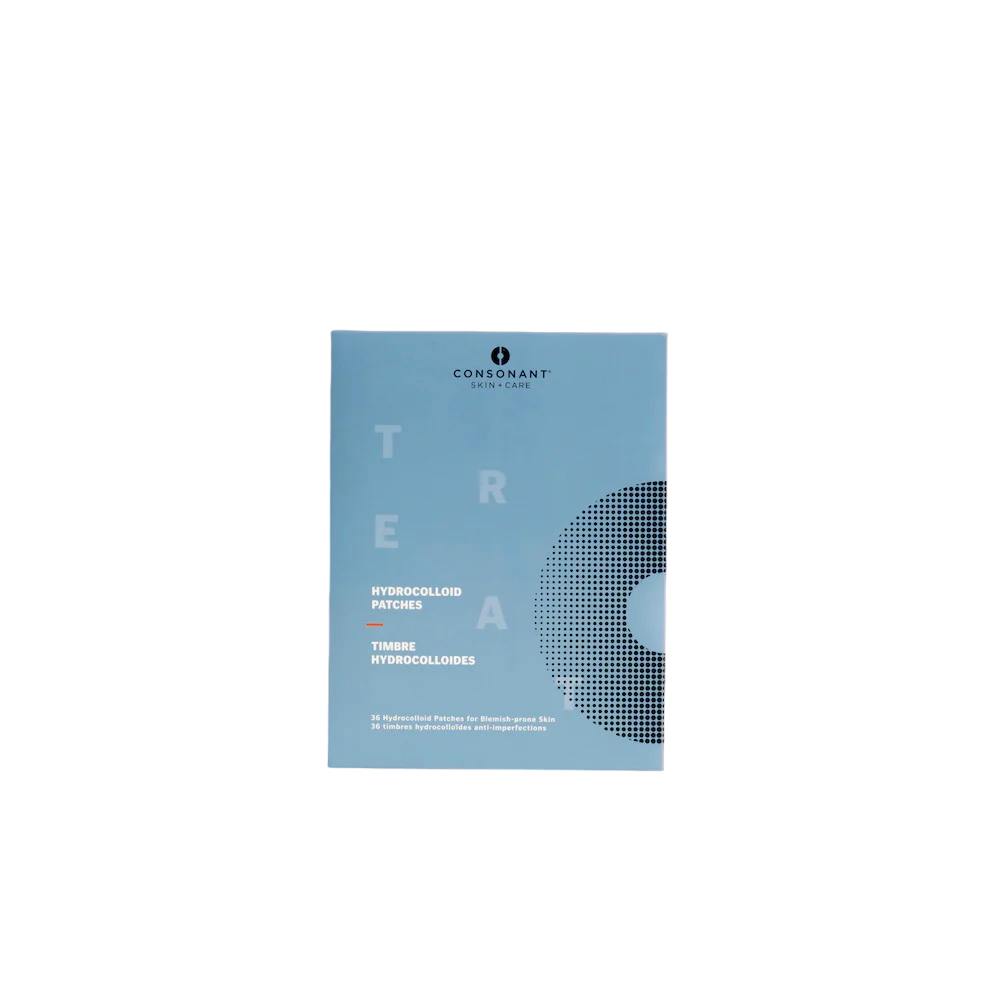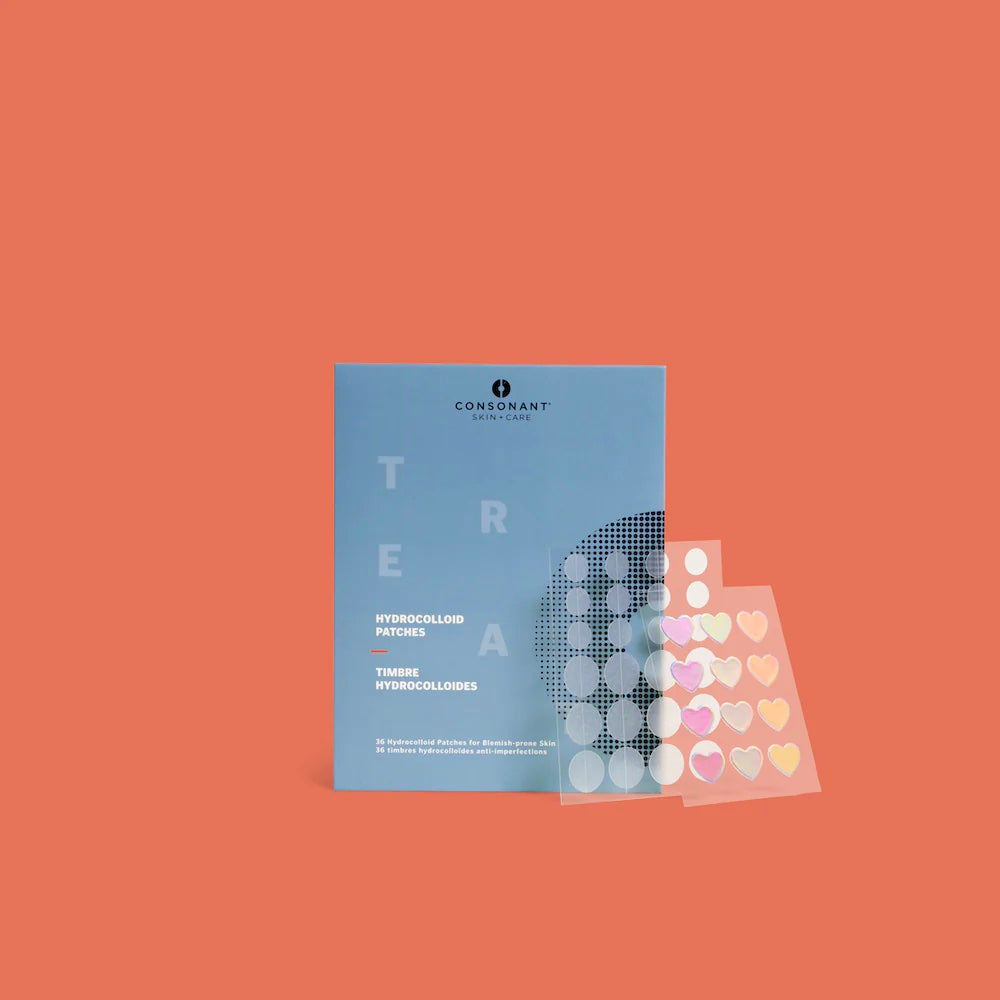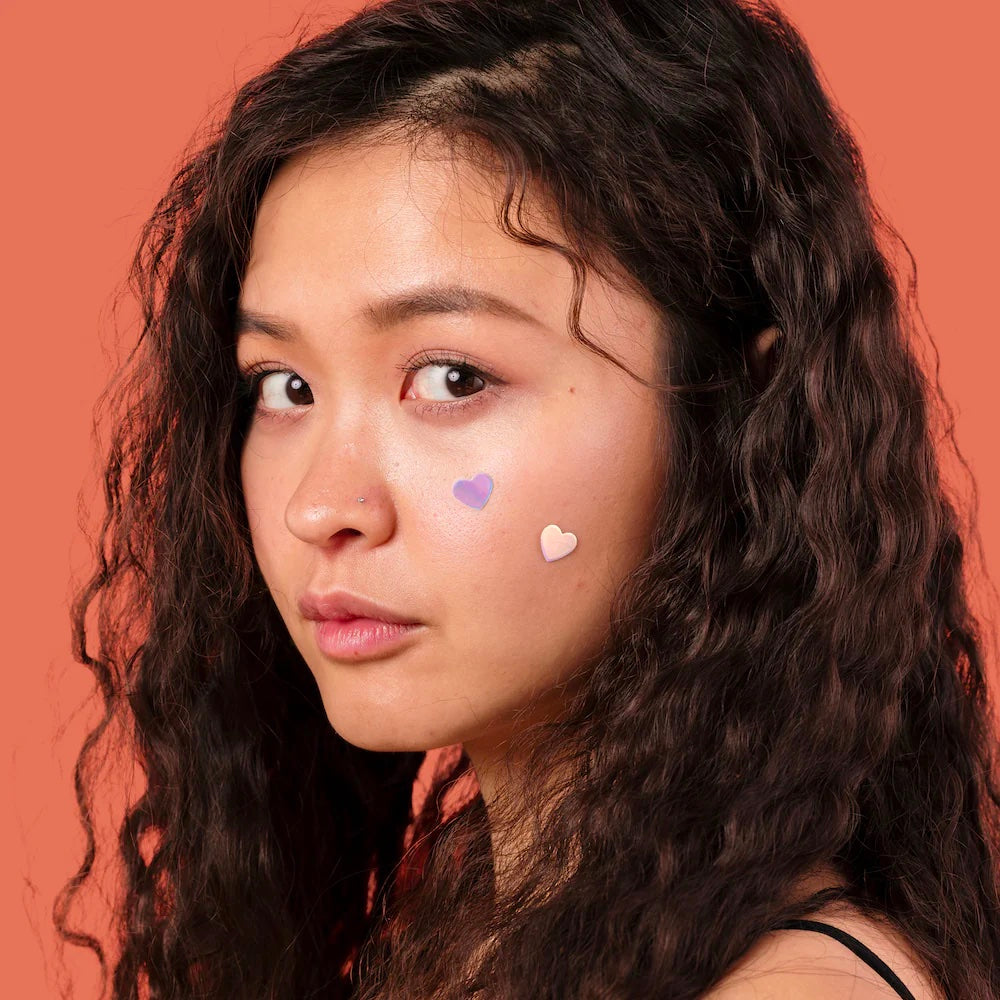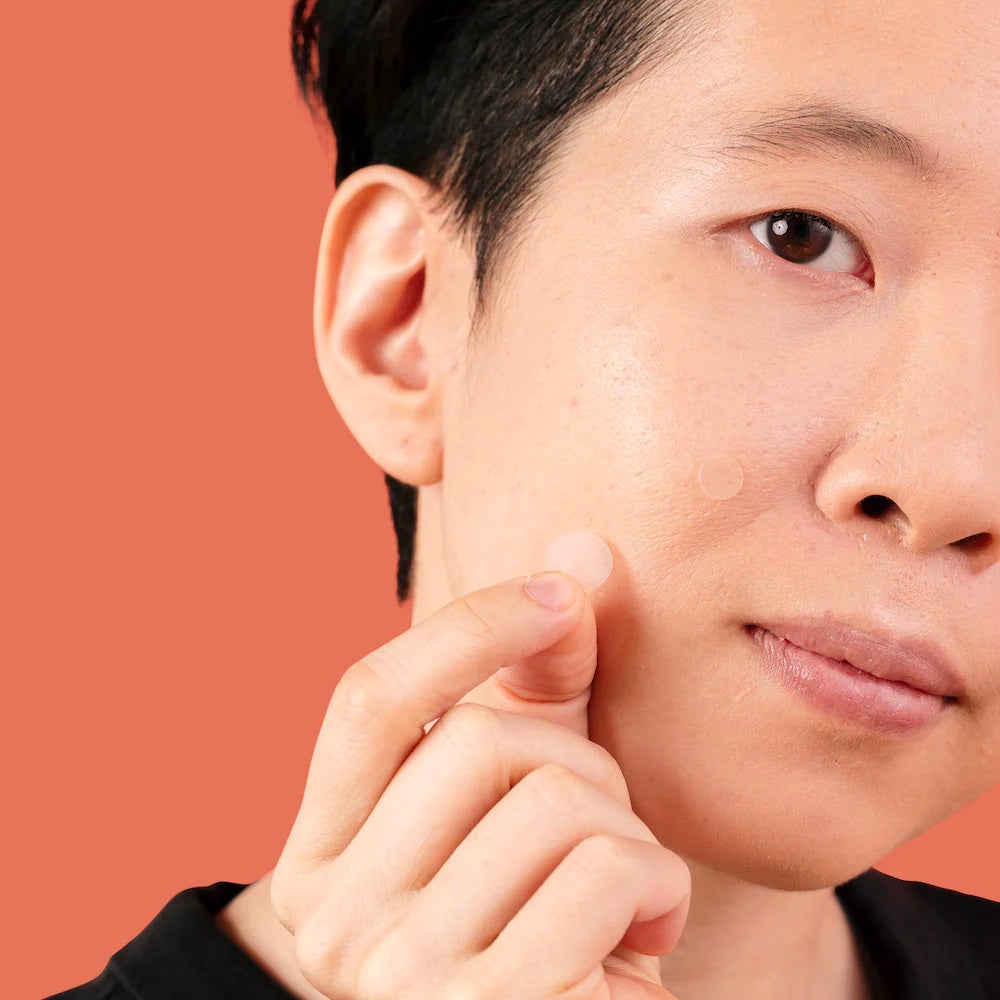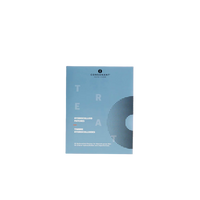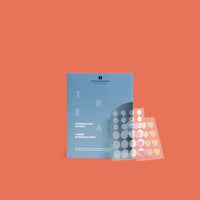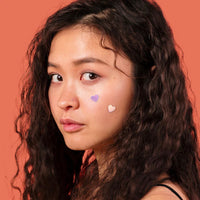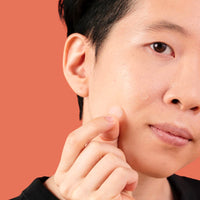 Introducing Consonant's newest solution for blemish-prone skin!
Hydrocolloid Patches act as a sponge to absorb excess oil and lymph from pimples to reduce the appearance of active breakouts and promote healing. 
A unique combination of sizes and styles allows you to pick the perfect patch depending on what your skin needs.
Celebrate your pimple with heart-shaped salicylic acid infused patches that help gently exfoliate the skin.
Conceal and hydrate dry, irritated blemishes with two sizes of semi-transparent aloe infused patches.

Each pack comes with 36 patches
How to use: 

Step 1: Cleanse skin thoroughly and pat dry.
Step 2: With clean hands or sterile tweezers, remove patch from backing and apply patch over blemish, press gently for several seconds to maximize adherence.
Step 3: Finish skincare or makeup after patch application. Be sure to change your patch every 6-8 hours.
Ingredients: Cassia Gum, 0.5% Salicylic Acid (heart-shaped patches only), 1% Aloe Barbadensis Leaf Juice (circular patches only).
How to recycle: Individual patches and acetate sheets should be disposed of in the garbage, outer packaging can be recycled in your blue bin.