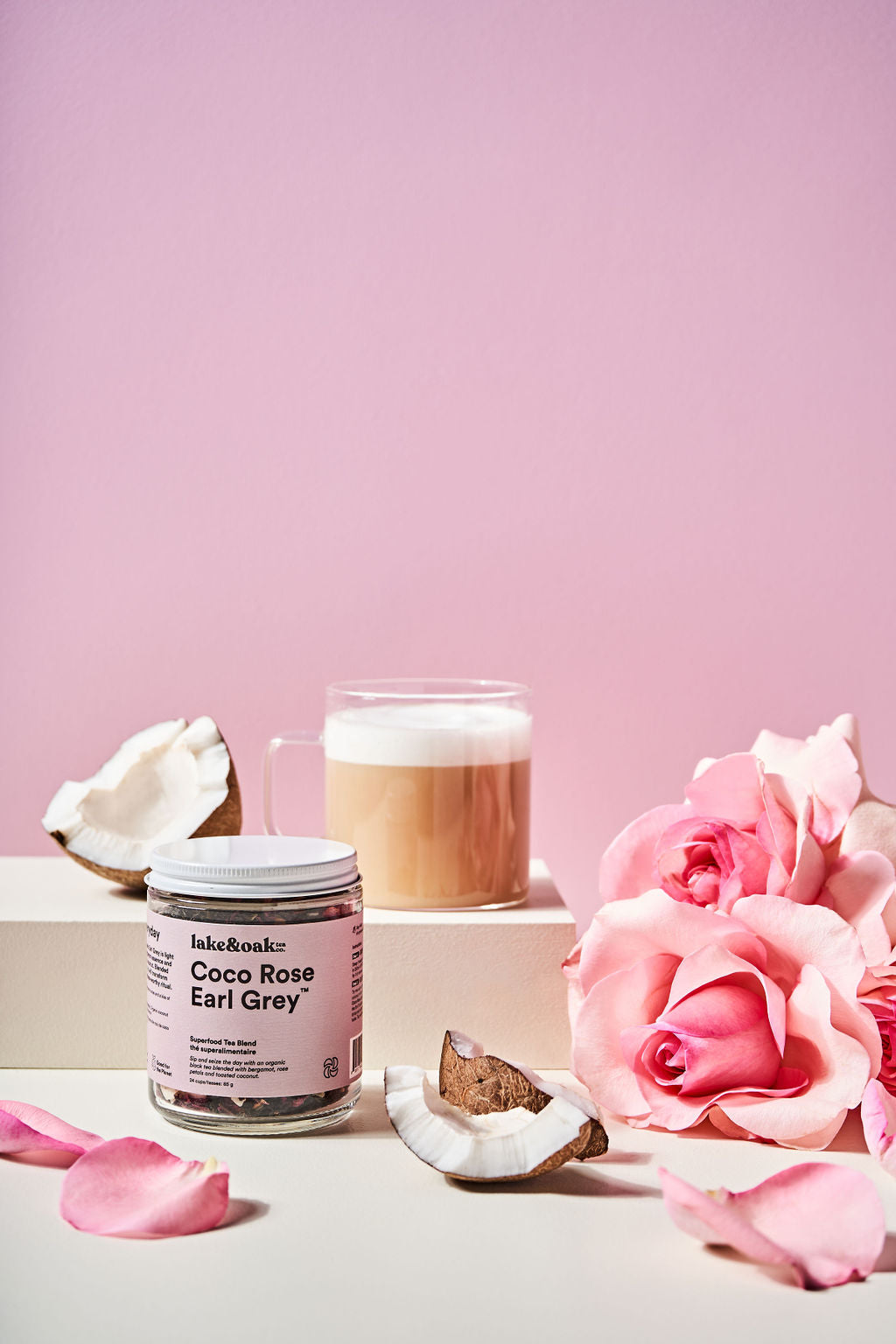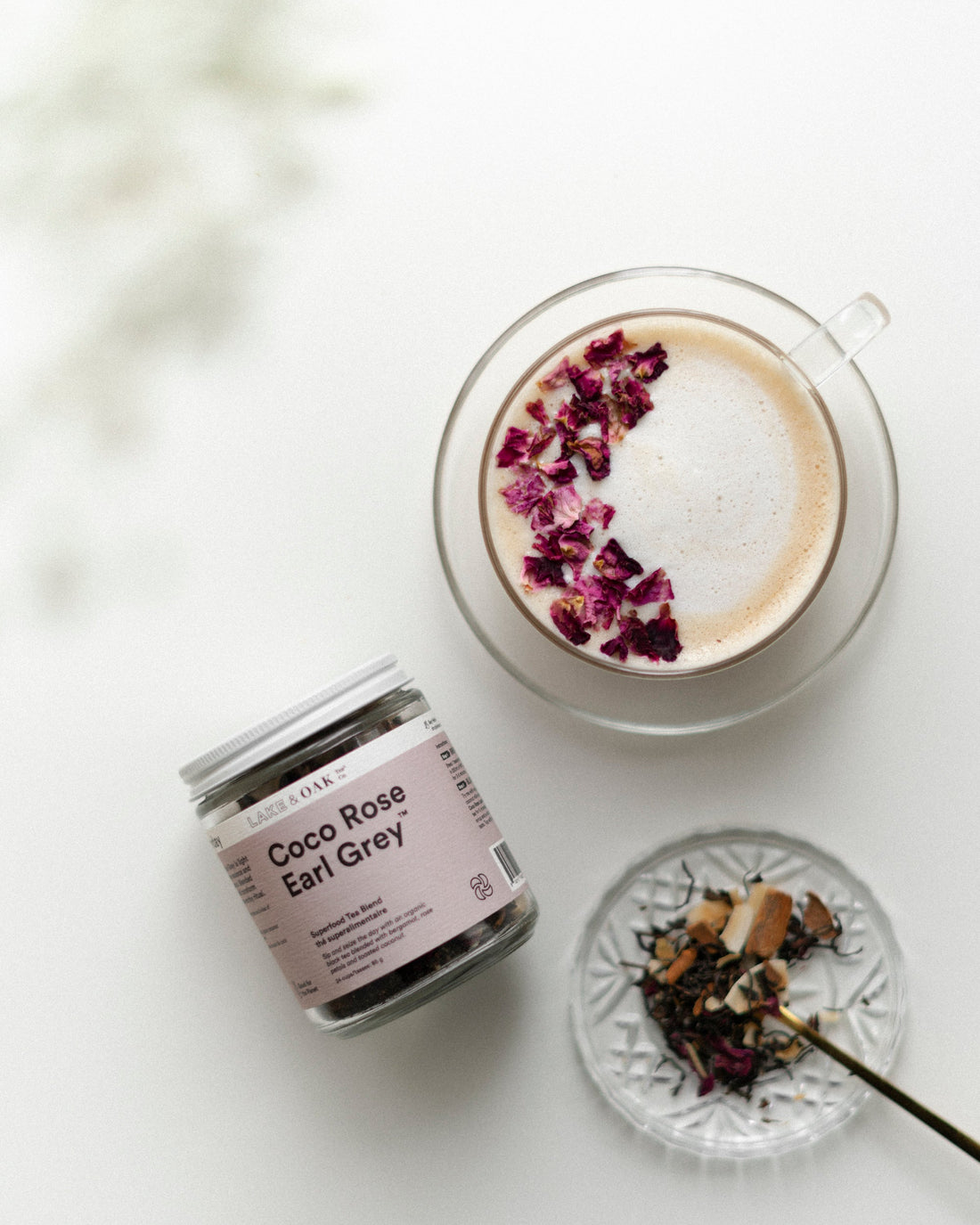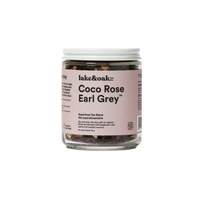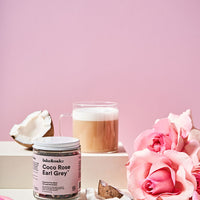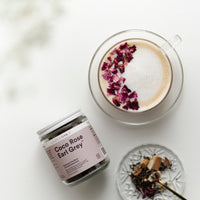 Coco Rose Early Grey - Superfood Tea
This luxurious twist on the classic Earl Grey is light and balanced with organic bergamot essence and a hit of nuttiness from toasted coconut. 
Blended with rose petals and cinnamon, it will transform your daily cup of tea into a goddess-worthy ritual.
100% ORGANIC - NUTRITIONIST FORMULATED 
Tasting Notes: Malty black tea with citrus bergamot notes and a kiss of nutty coconut. 
Benefits: 
improve digestive activity and promote gut health
scavenge free radicals from the body
elevate energy and mood 
Ingredients: Organic black tea, Organic rose petals, Organic coconut flakes, Organic bergamot essence, Organic cinnamon.
Made in Canada