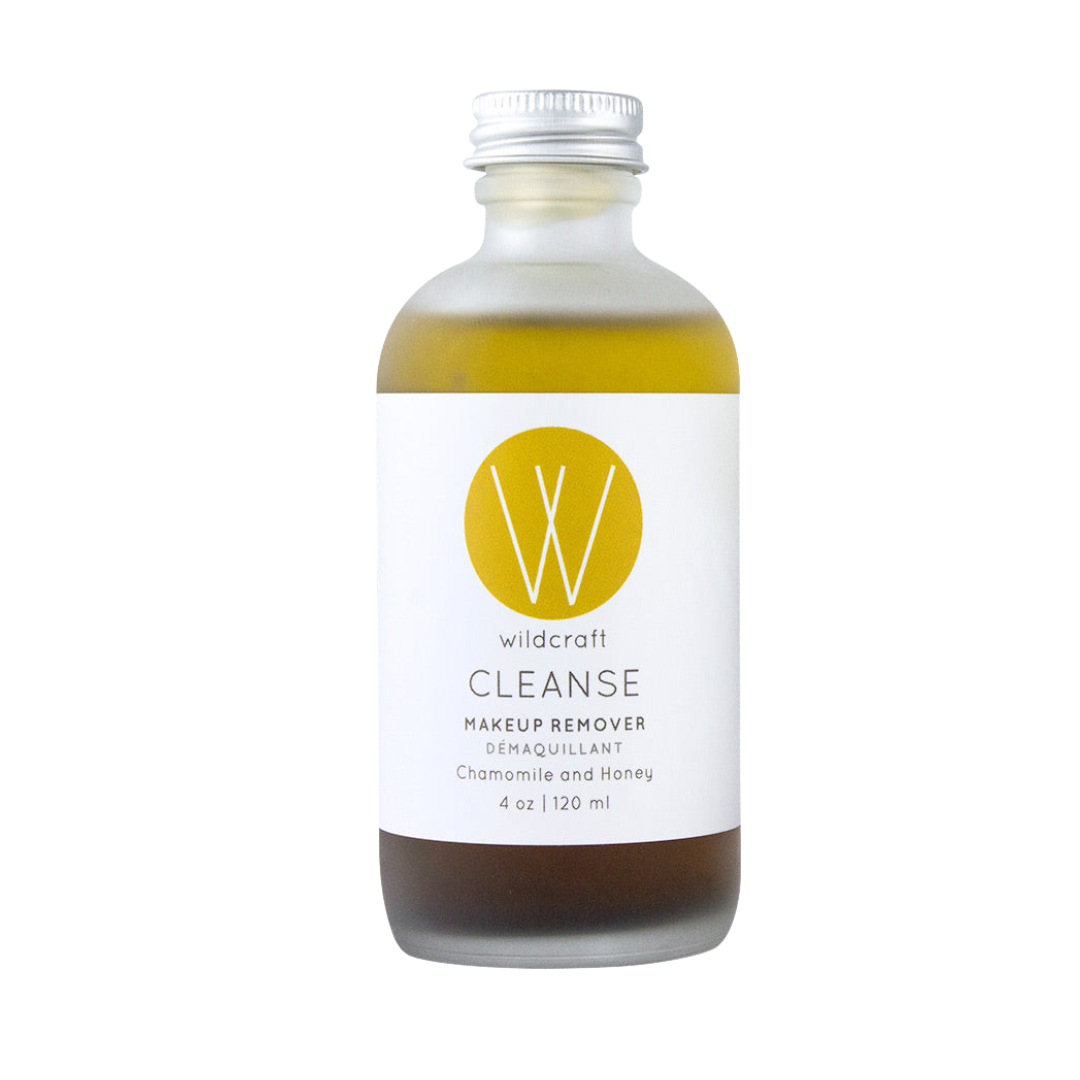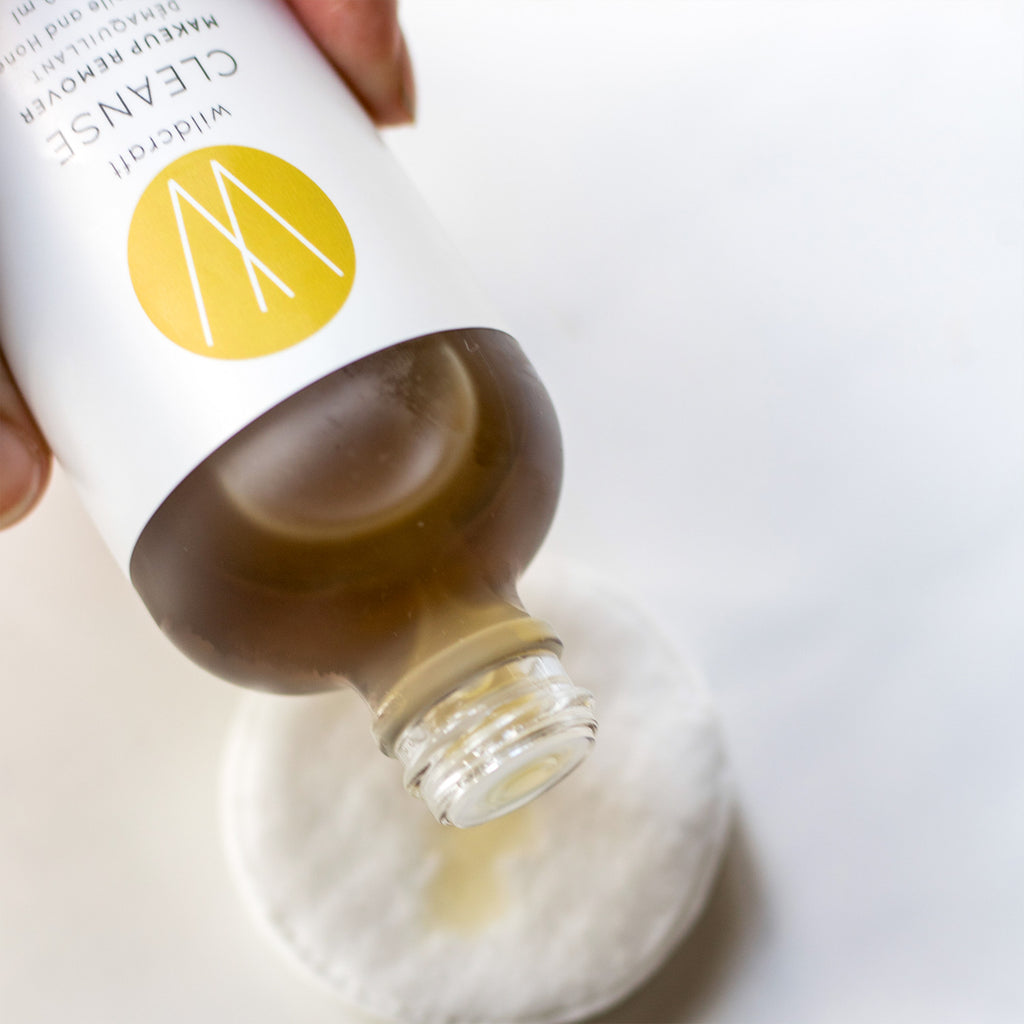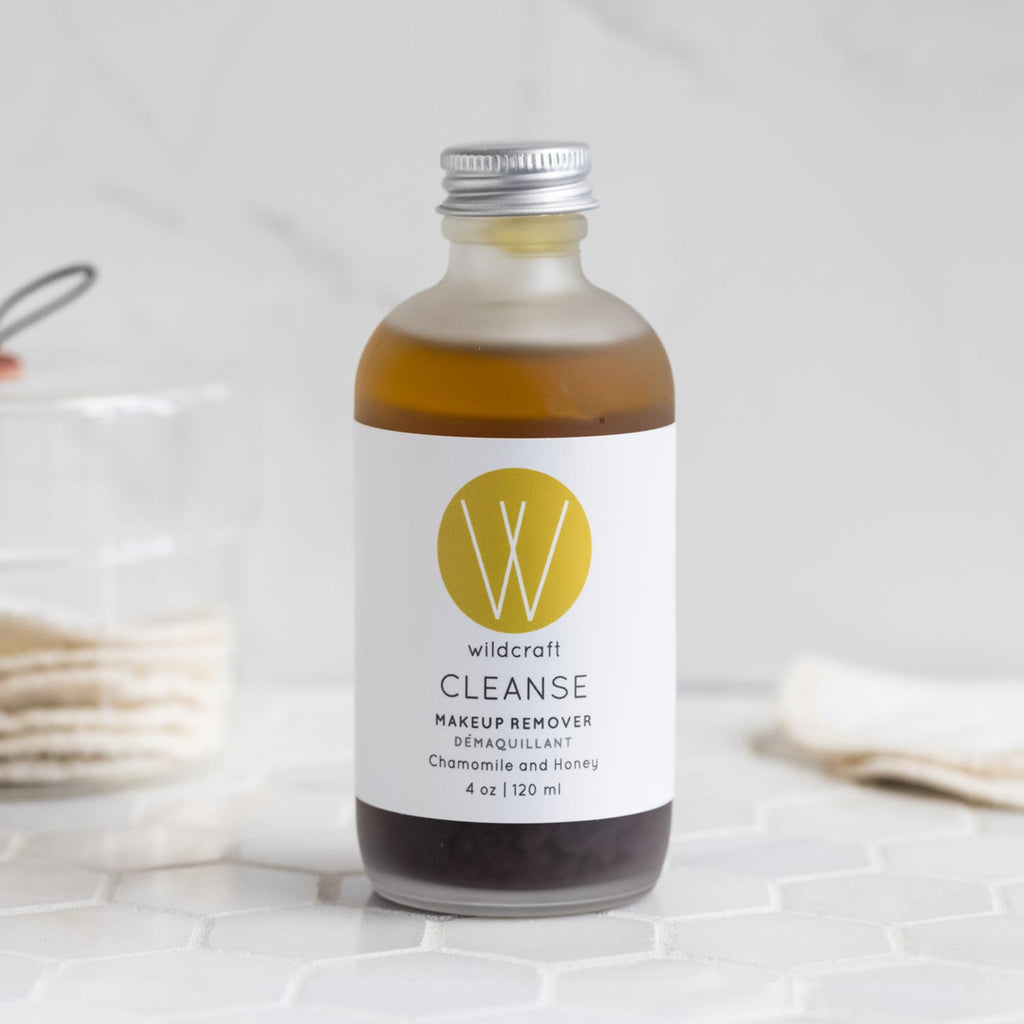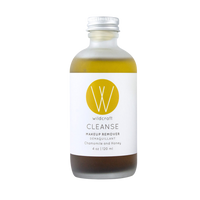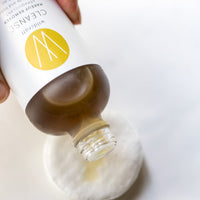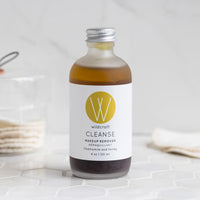 A completely natural makeup remover that cleanses and hydrates simultaneously, so skin never feels dry or stripped. Ideal for all skin types.
Remove makeup, naturally. This all-in-one botanical formula effortlessly removes dirt, grime, and impurities while nourishing the skin, lashes, and brows. Organic rose petals, chamomile, and calendula are steeped to create this multitasking tonic that helps to relieve irritation, hydrate, and cleanse all at once. Don't wear makeup? You can use this product on makeup-free skin as an easy, oil-based cleanser for a soft, refreshed complexion.
92% organic . cruelty-free
Details: 
- Removes makeup without stripping or dehydrating skin
- Anti-inflammatory properties help to combat dark circles and puffiness under eyes
- Nourishing castor oil and herbs help to improve eyelash and brow thickness
Scent profile: Pleasantly uplifting, herbal and sweet.
How to Use:
Shake well and apply a small amount to a cotton or reusable pad. Gently wipe away makeup or use for an overall cleanse. For heavier makeup applications, we recommend following with Wildcraft's Wash Oil Cleanser for a thorough and deep clean.
Ingredients:
Calendula*, Chamomile* and Rose* infused Witch Hazel*, Aloe vera juice*, Avocado oil, Honey*, Calendula* infused Sunflower oil*, Castor oil, Jojoba oil*, Rosehip seed oil*, Rosemary leaf extract.

*organic
4 oz | 120 ml