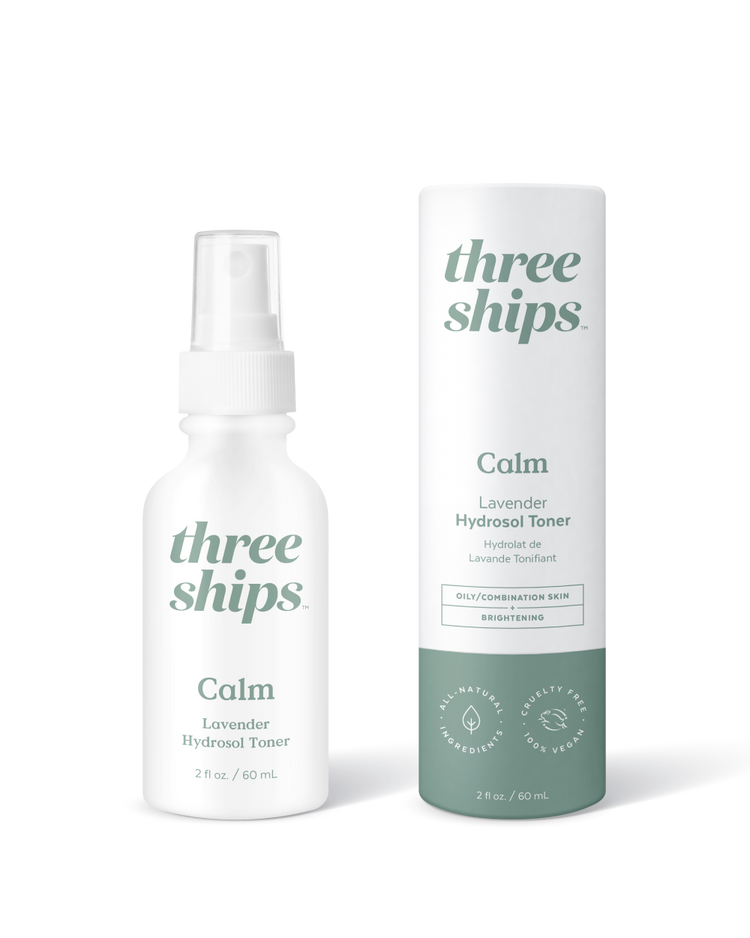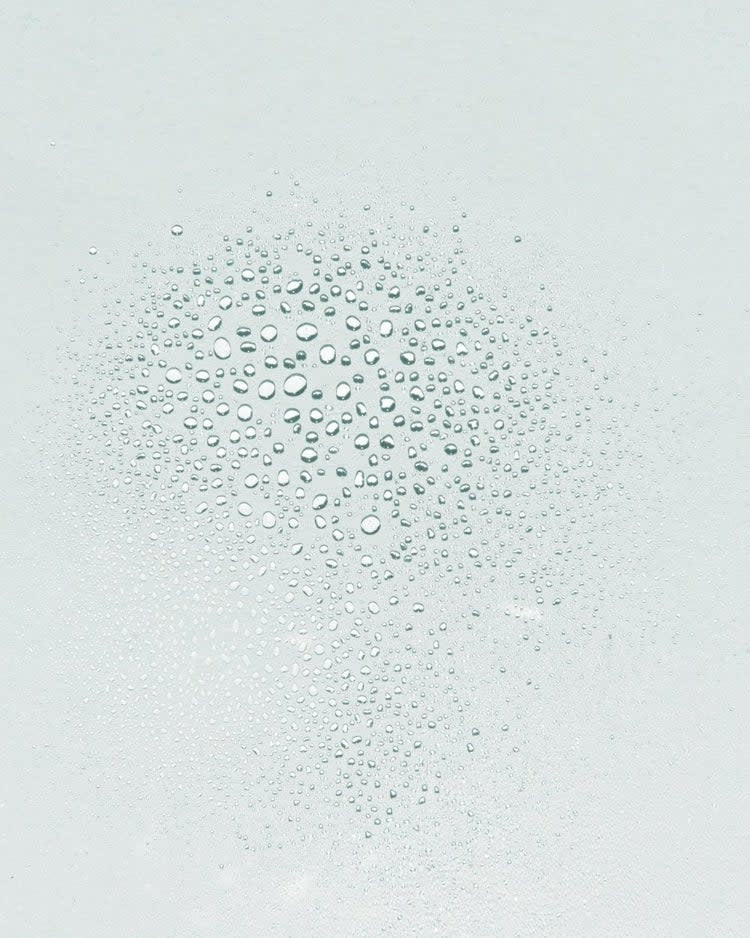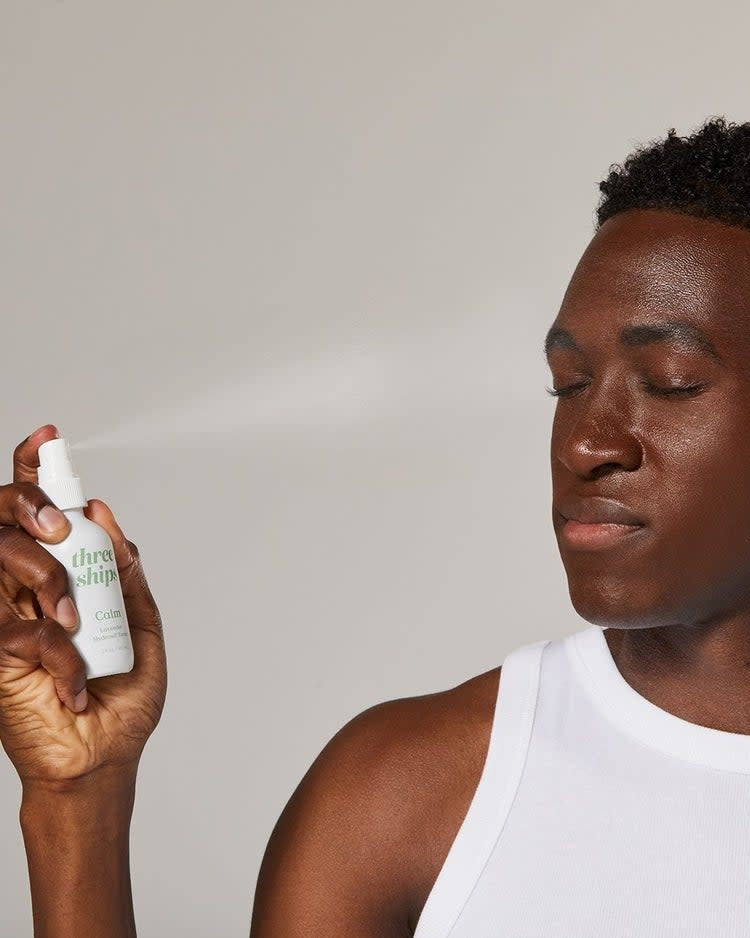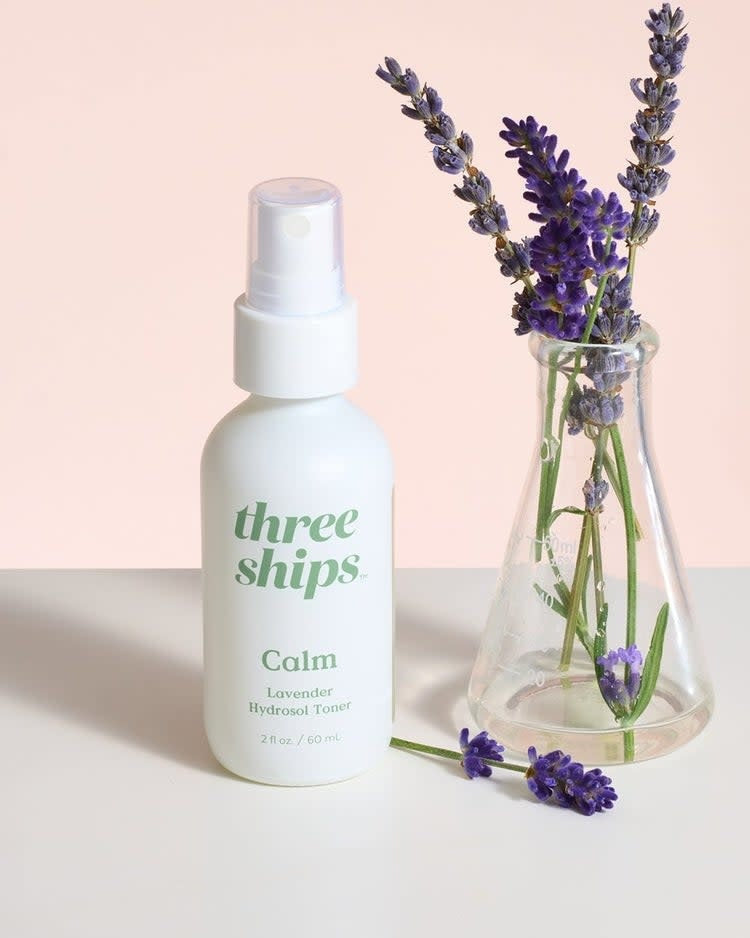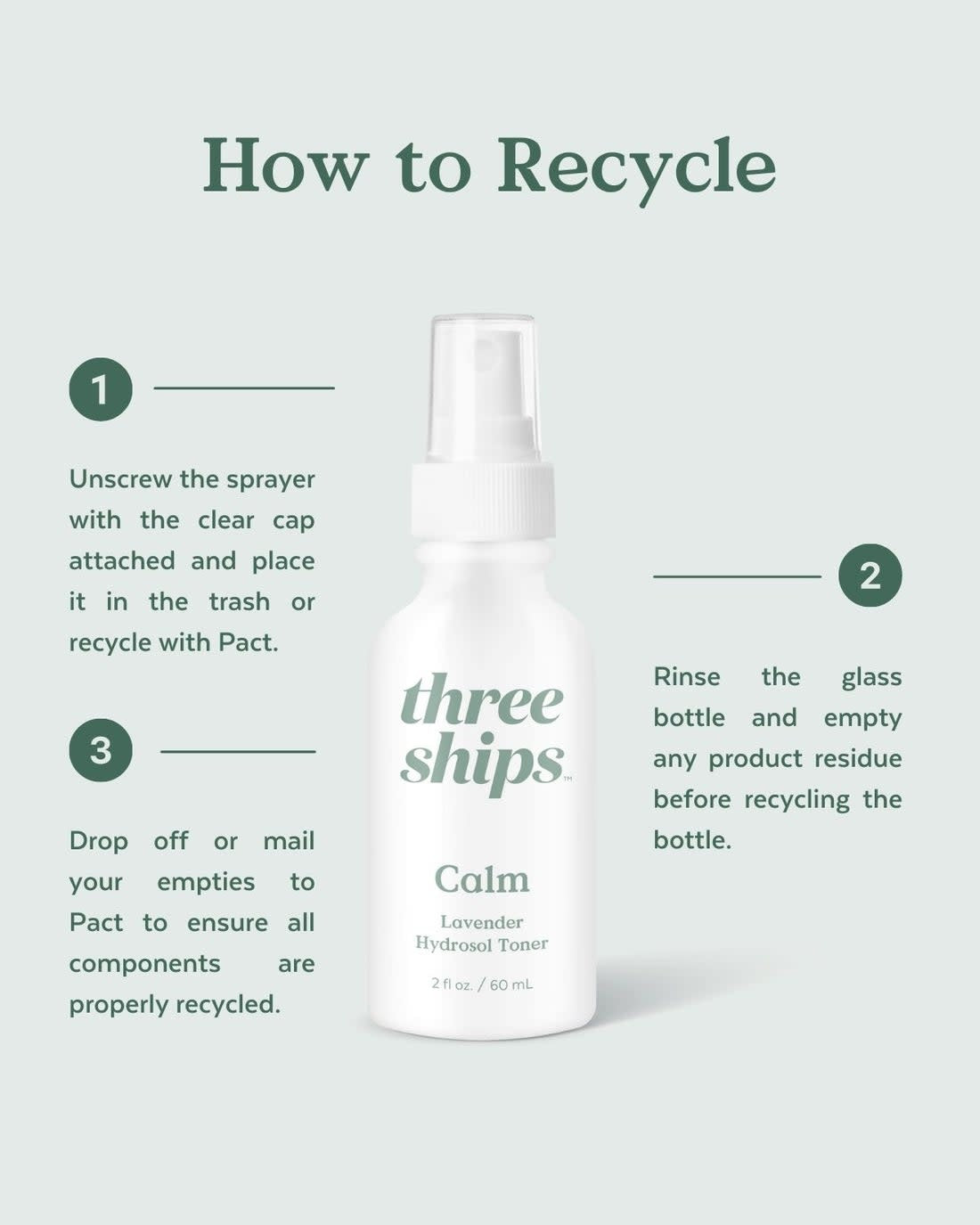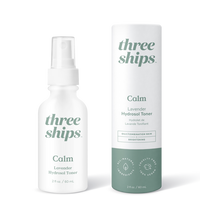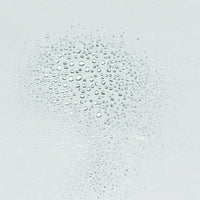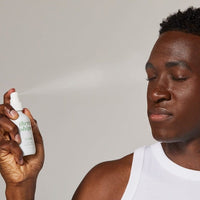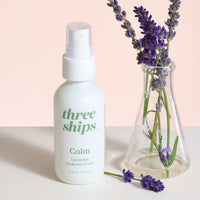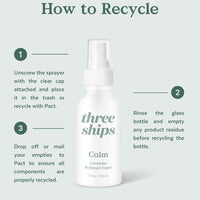 Calm Lavender Hydrosol Toner
Lavender hydrosol water sounds complex, but it's really a simple, alcohol-free tonic that penetrates deeply, evening out skin tone.
Look closer: this tonic also contains witch hazel and aloe vera to soothe skin and minimize the appearance of pores.
100% Plant Derived
Certified Cruelty-Free
Vegan
How to use:
After cleansing morning and evening, shake and spritz over the entire face. If used once per day, the average customer re-purchases a bottle after 3 months. Test on a patch of skin before applying to the face. Keep out of reach of children and away from direct sunlight. Do not use if allergic to any of the ingredients.
Ingredients:
*Lavendula Angustofolia (Lavender Floral Water), *ᵀAloe Barbadensis (Aloe Vera) Leaf Juice, *ᵀHamamelis Virginiana (Alcohol-Free Witch Hazel) Water, Glycerin * Non-GMO, ᵀ Organic