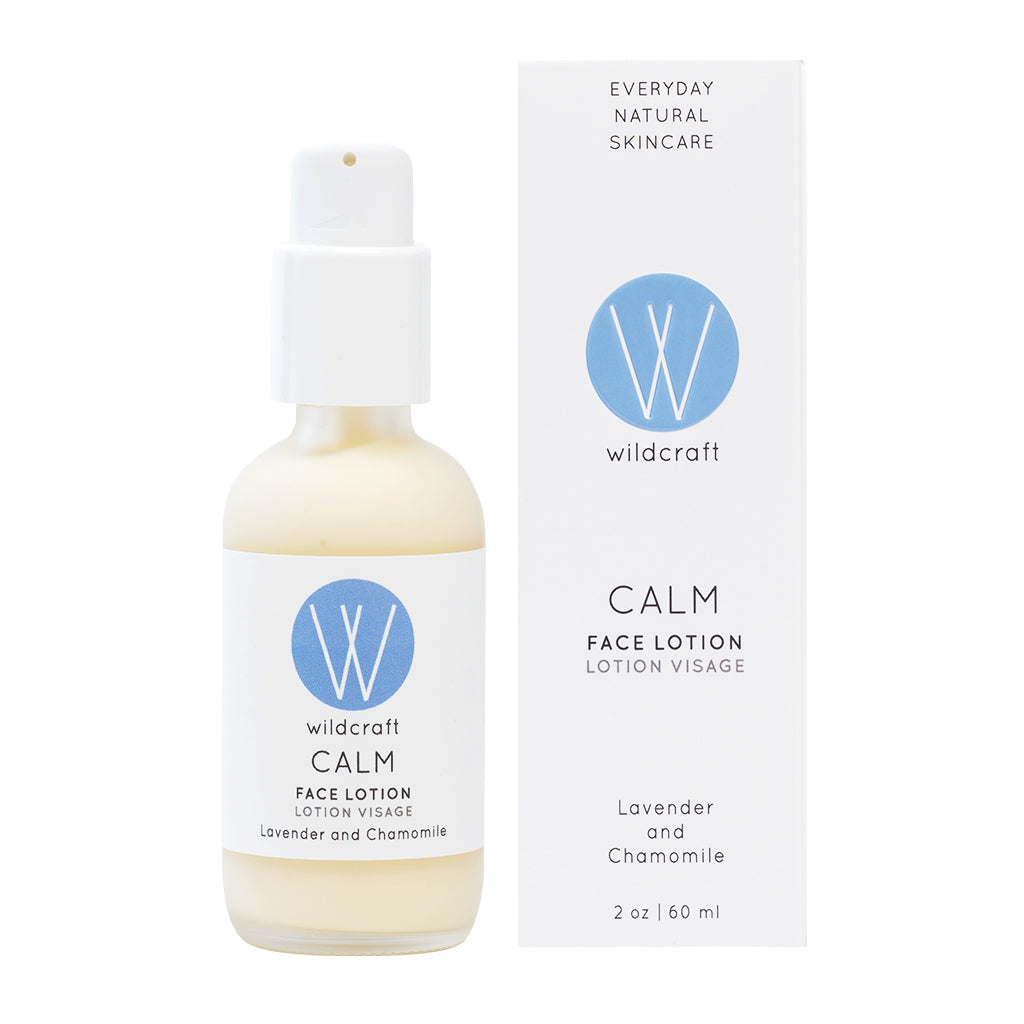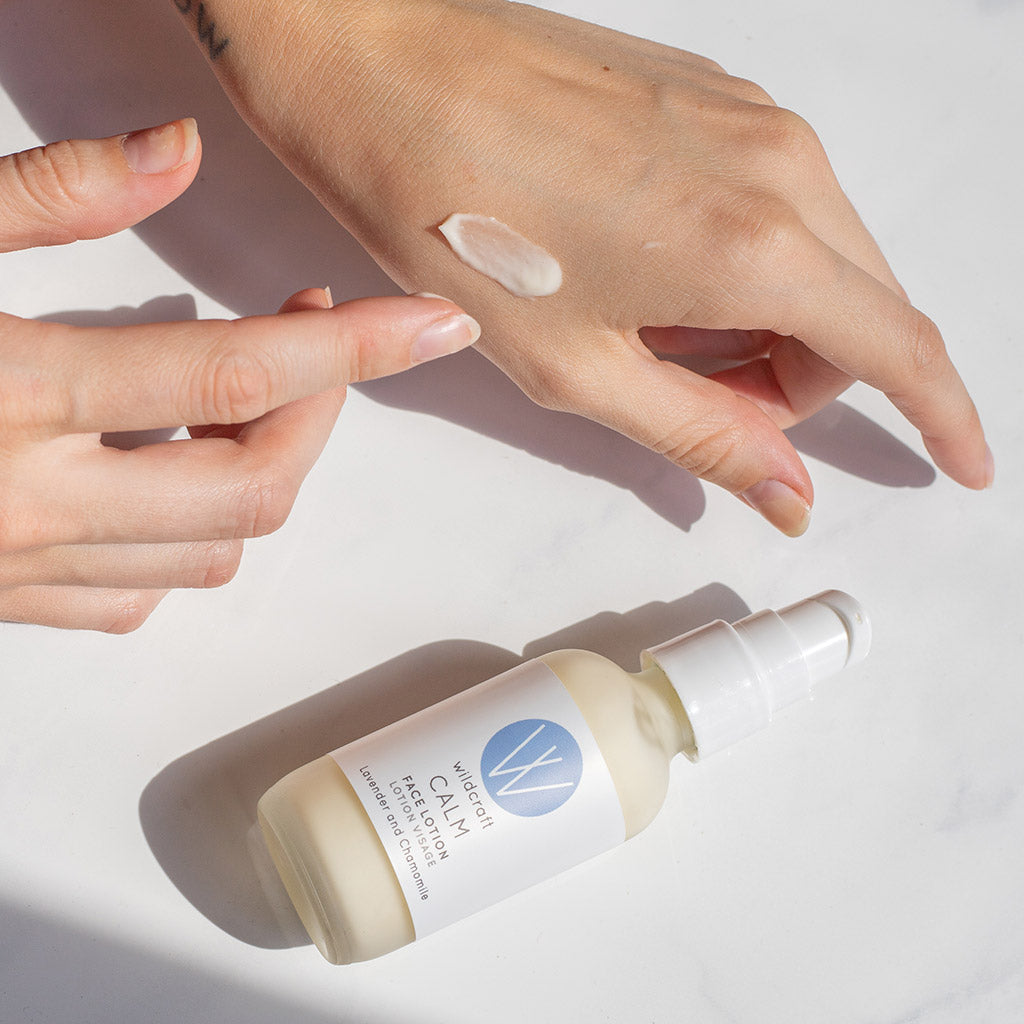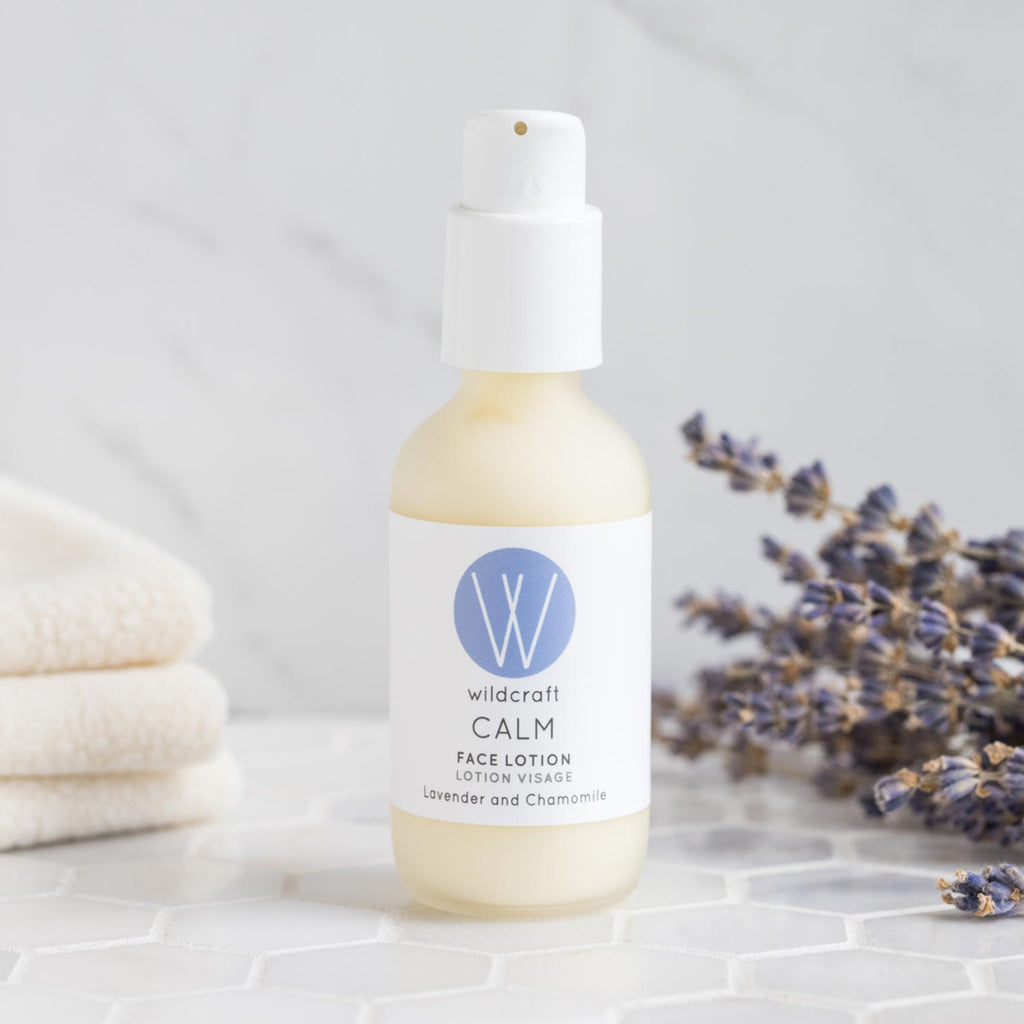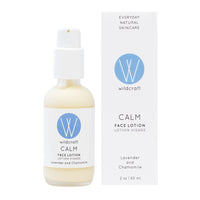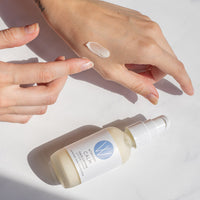 A lightweight lotion crafted with aromatic botanicals to soothe skin and deliver long-lasting hydration. Ideal for all skin types.
Calm your skin and your senses. Formulated with powerful plant ingredients like chamomile and lavender, this lotion replenishes thirsty skin while simultaneously smoothing and soothing areas of sensitivity for a clear, even-toned complexion. This daily moisturizer is crafted with a delicate texture to provide weightless hydration and a silky, matte finish—perfect for use as a day cream or a primer under makeup.
89% organic . vegan . cruelty-free
Details:
- Fast absorbing and deeply nourishing
- Anti-inflammatory properties help to soothe and calm skin
- Balances oil production
Scent profile: Fresh and light with subtle sweet undertones.
How to Use:
After cleansing and toning, dispense 2-4 pumps and apply to skin in circular and upward motions until absorbed.
Ingredients:
Distilled water, Chamomile flower water*, Apricot kernel oil*, Lavender flower water, Comfrey* infused Jojoba oil*, Ecocert approved self-emulsifying vegetable wax (cetearyl alcohol and sodium cetearyl sulfate), Radish root ferment filtrate (leuconostoc), Carrot infused Sunflower oil*, Raspberry seed oil*, Borage oil, Grapefruit seed extract, Ecocert approved vitamin E oil, Rosemary leaf extract, Lavender* and Bergamot essential oils.
 *organic
2 oz | 60 ml