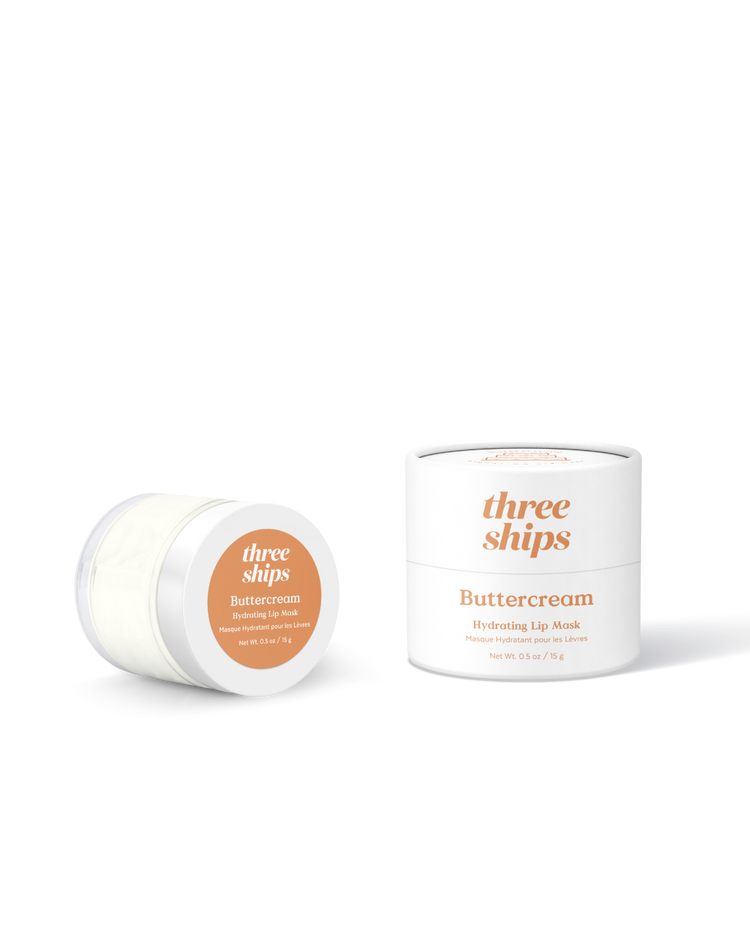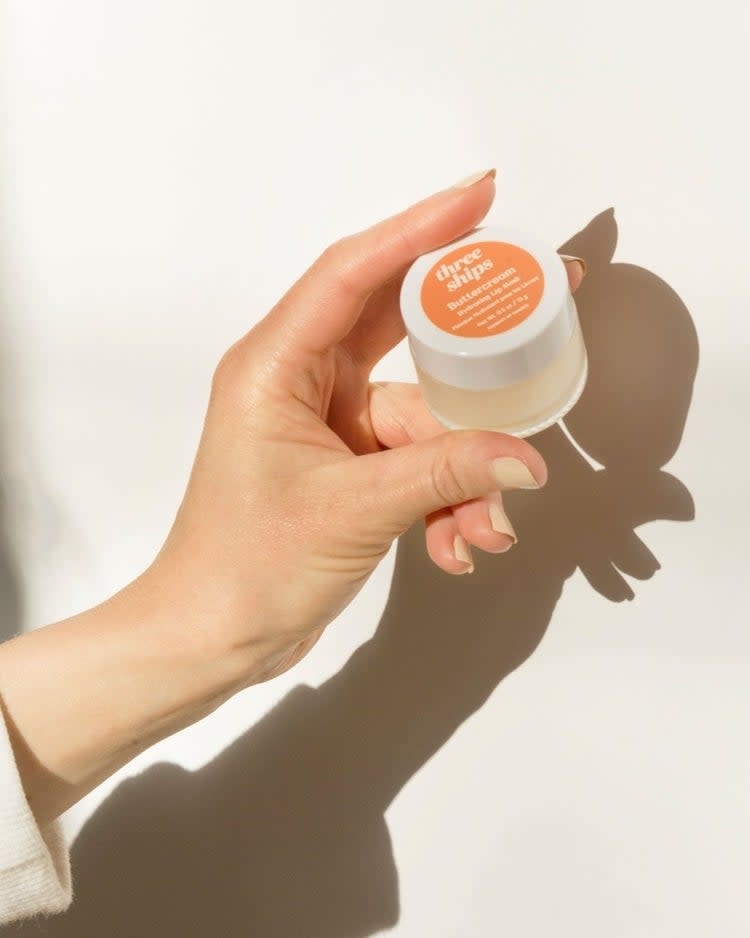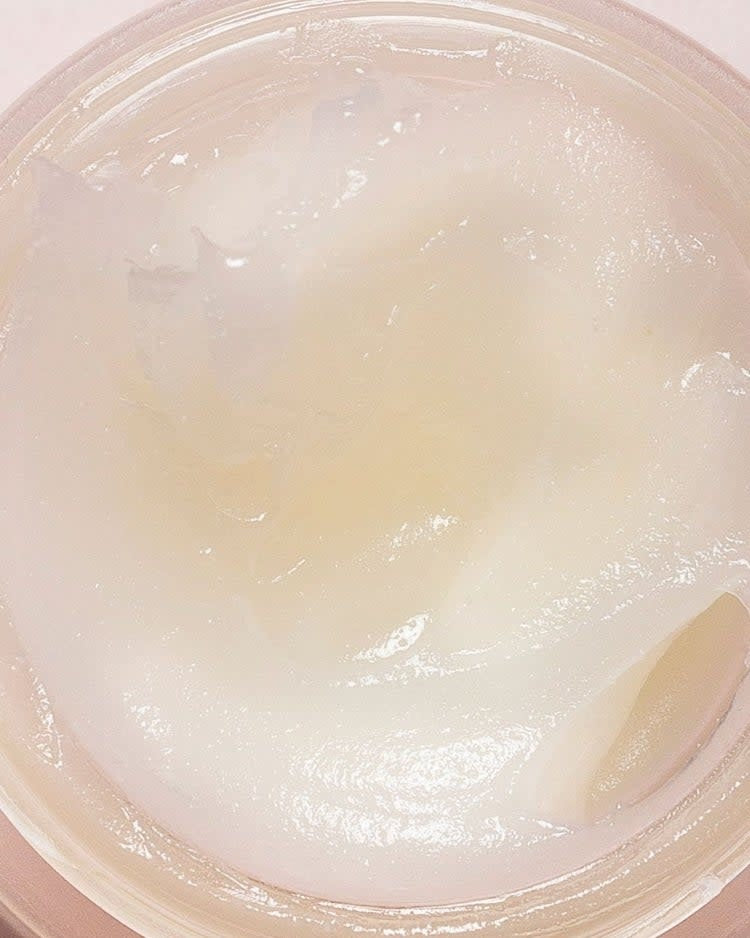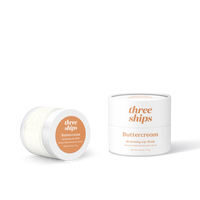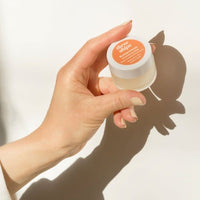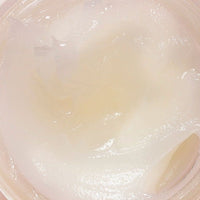 Buttercream Hydrating Lip Mask
A lip mask may sound like the ultimate indulgence, and this one definitely is. Nourishing and restorative, it hydrates lips from within and builds up a protective barrier to lock in that moisture. It's a good one to apply before bedtime – so you can wake up with pillow-soft lips.
Look closer: buttercream, sunflower, coconut and avocado oil. Is there any moisturizing ingredient this lip mask doesn't have?
100% Plant Derived
Certified Cruelty-Free
Vegan
How to use:
Apply pea-size amount on lips. Rinse off with water or leave on overnight. Use daily for hydrated, soft lips. If used once per day, the average customer re-purchases a jar after 6 months. Test on a patch of skin before applying to the face. Keep out of reach of children and away from direct sunlight. Do not use if allergic to any of the ingredients.
Ingredients: 
Caprylic/Capric Triglyceride, *ᵀHelianthus Annuus (Sunflower) Seed Oil, *ᵀCocos Nucifera (Coconut) Oil, *Hydrogenated Soy Polyglycerides, *Alkanes, *Butyrospermum Parkii (Shea Butter), *Silica, *ᵀBehenyl Behenate, *ᵀPolyhydroxystearic Acid, *ᵀEuphorbia Cerifera (Candelilla) Wax, *Persea Gratissima (Avocado) Oil, *Glyceryl Behenate, Aroma (Flavor), *Tocopheryl Acetate, *Vitis Vinifera (Grape) Seed Oil * Non-GMO ᵀ Organic