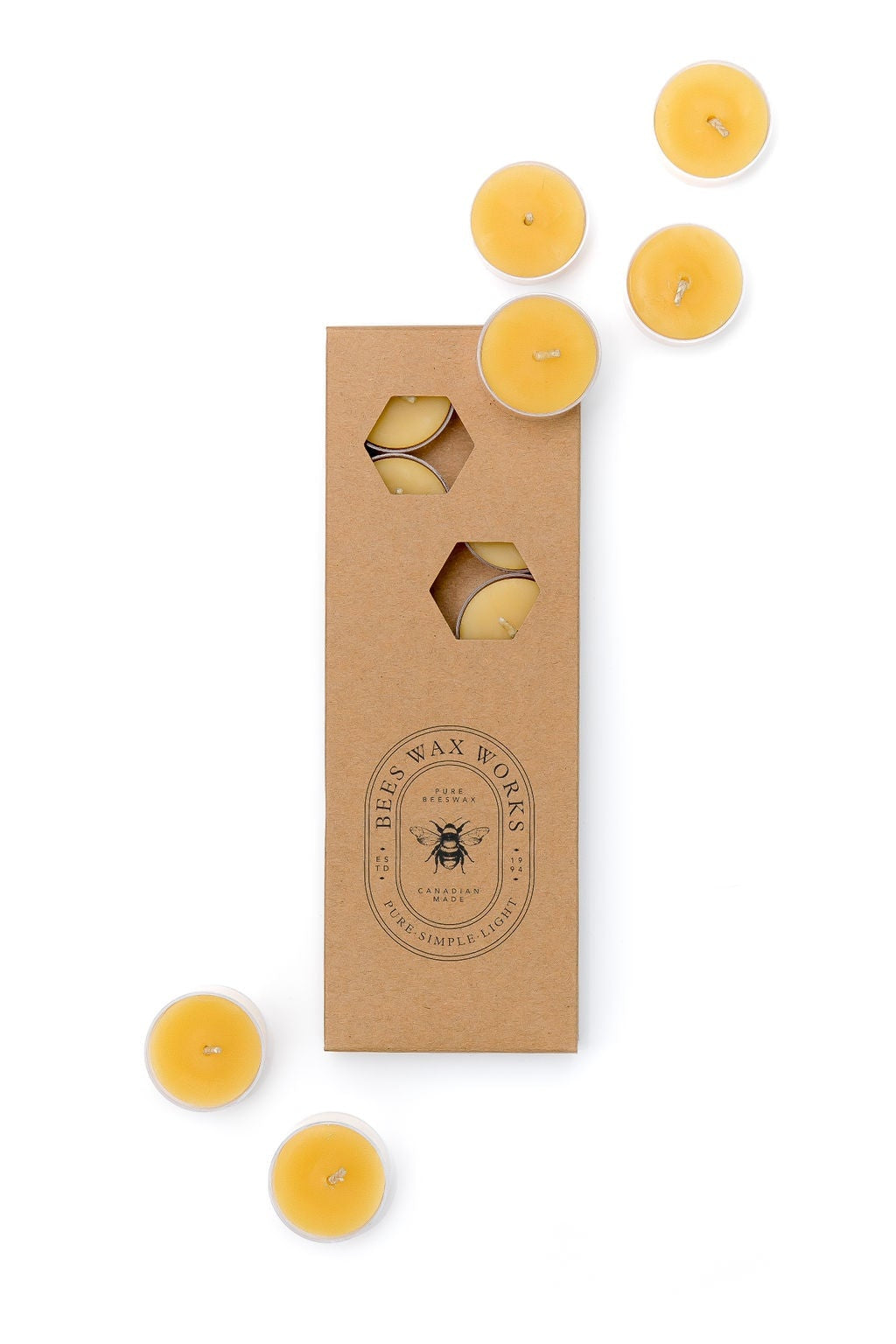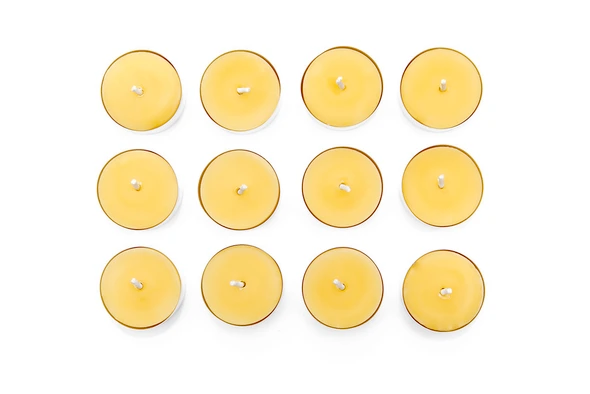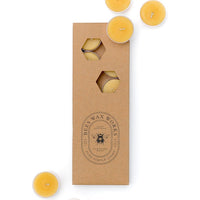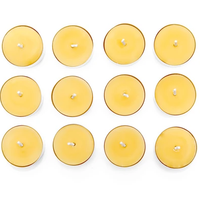 Beautiful tea light candles made of pure Canadian Beeswax, available in tins or without.
Sold individually or in boxed sets of 12.
4-5 hours of burn time per tea light
Cotton/Paper Wick
Tea light cups are manufactured in North America and Recyclable.
Tea light candles are meant to pool and liquefy.  Please always burn tea light candles in a cup type vessel.