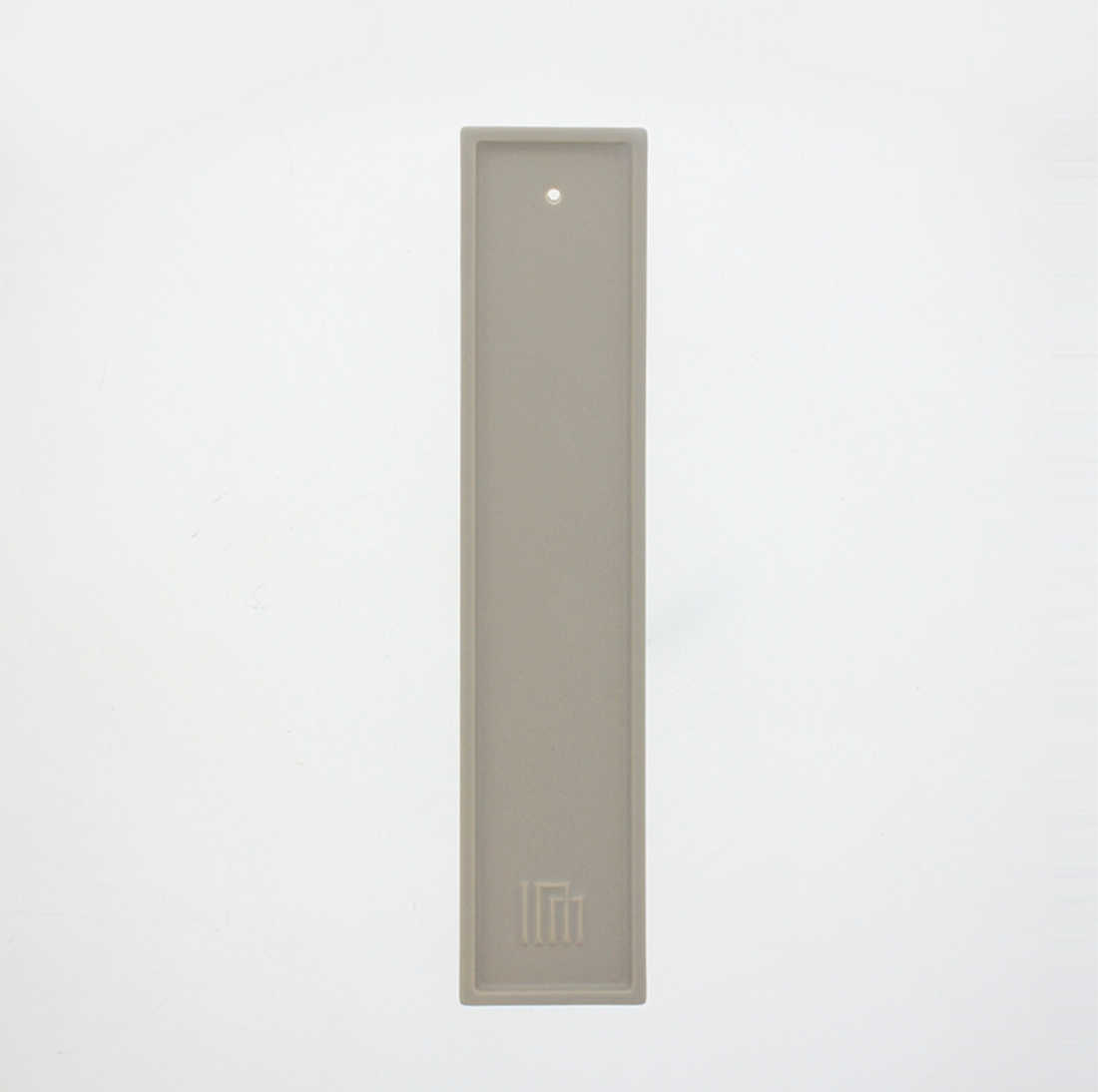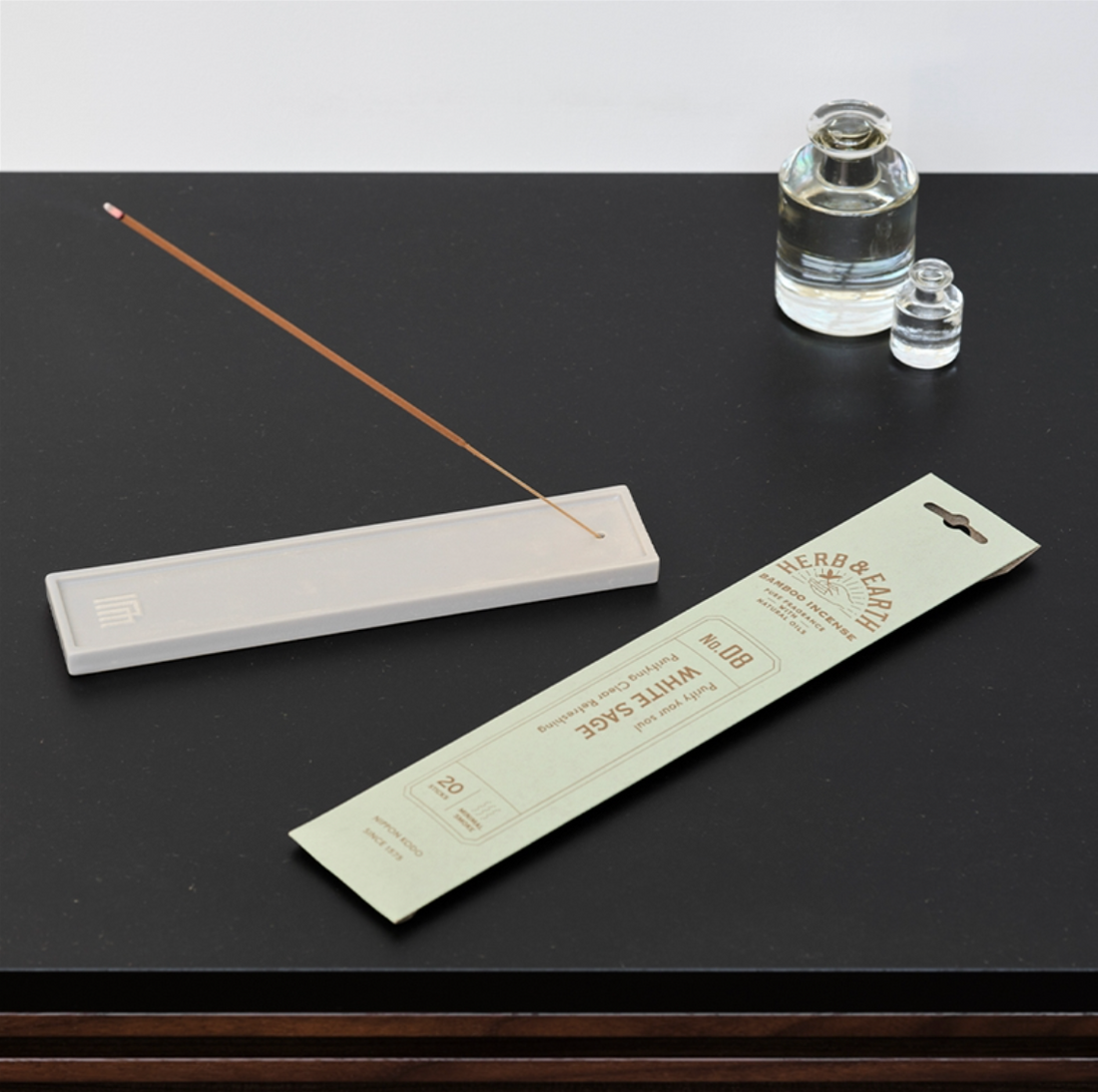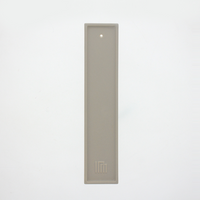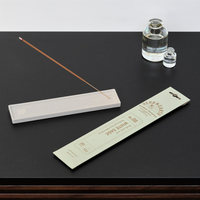 Yukari Long Incense Burner
A simple, but aesthetically pleasing ceramic incense holder with a matte glaze finish.
The long length allows it to be used with most bamboo stick incense, as well as Japanese style incense. Each holder has been carefully hand-crafted in a studio with a 100-year history in the pottery town of Seto, Japan.
The icon marked on each stand represents the Japanese word "Go-en (ご縁)" which translates to "fate."