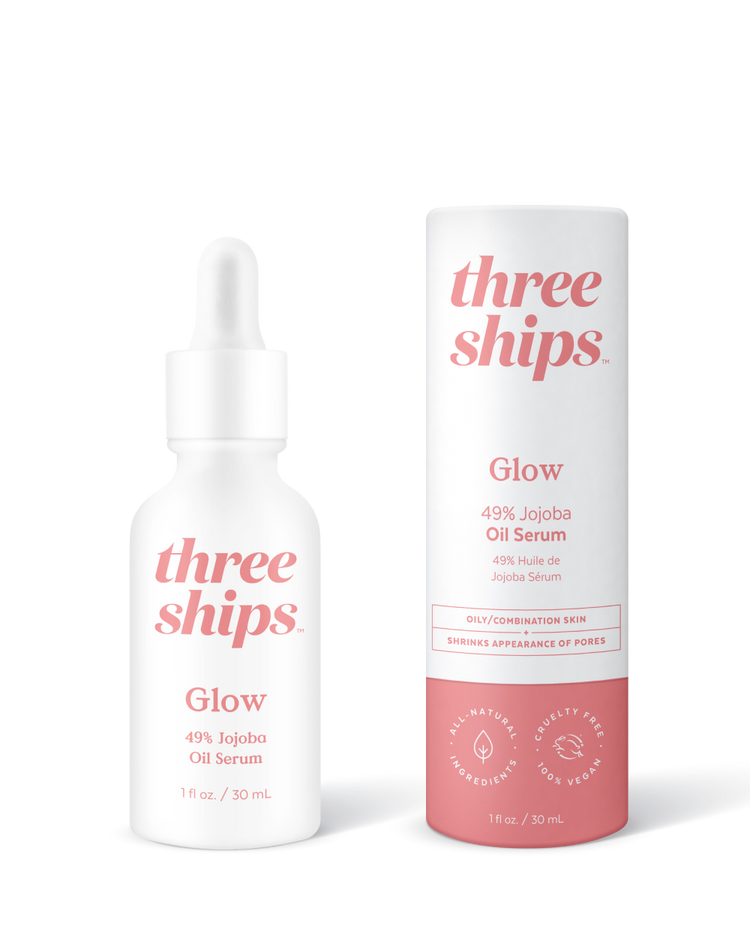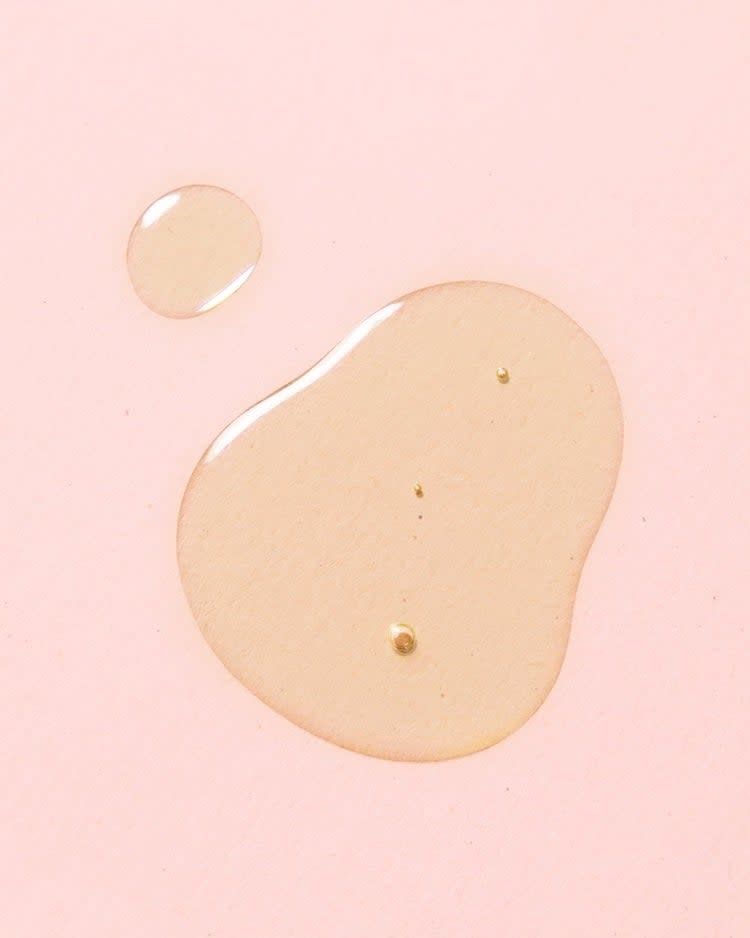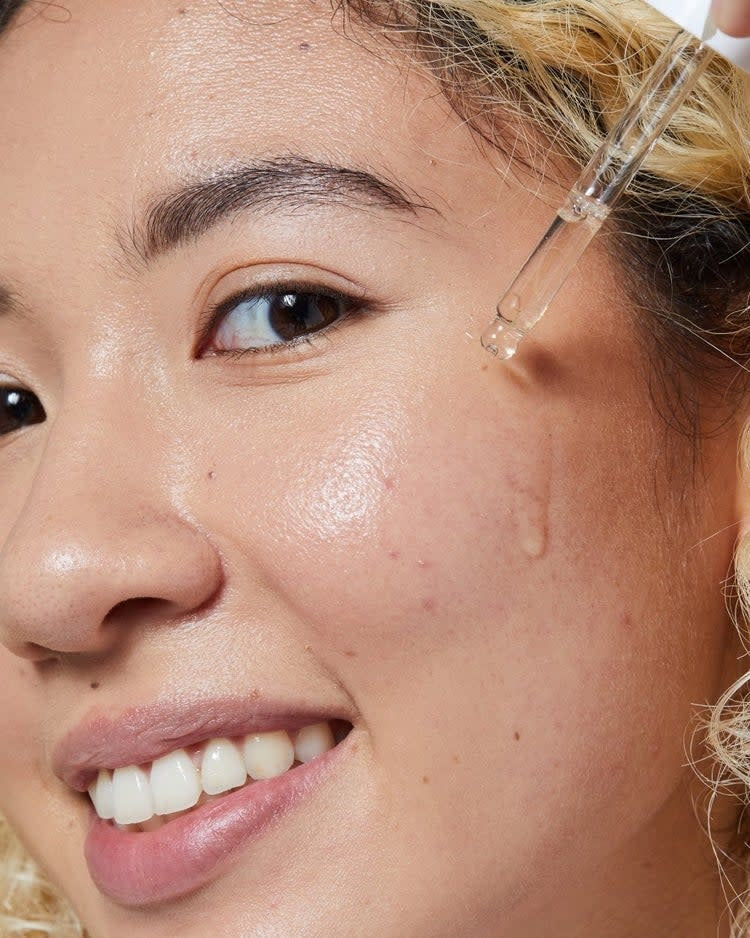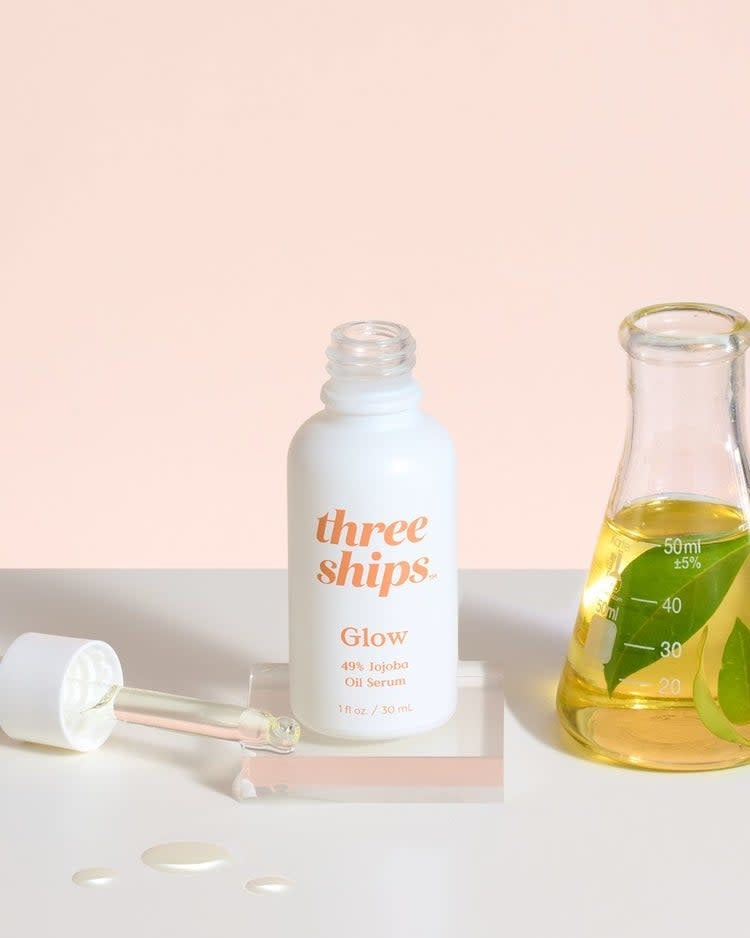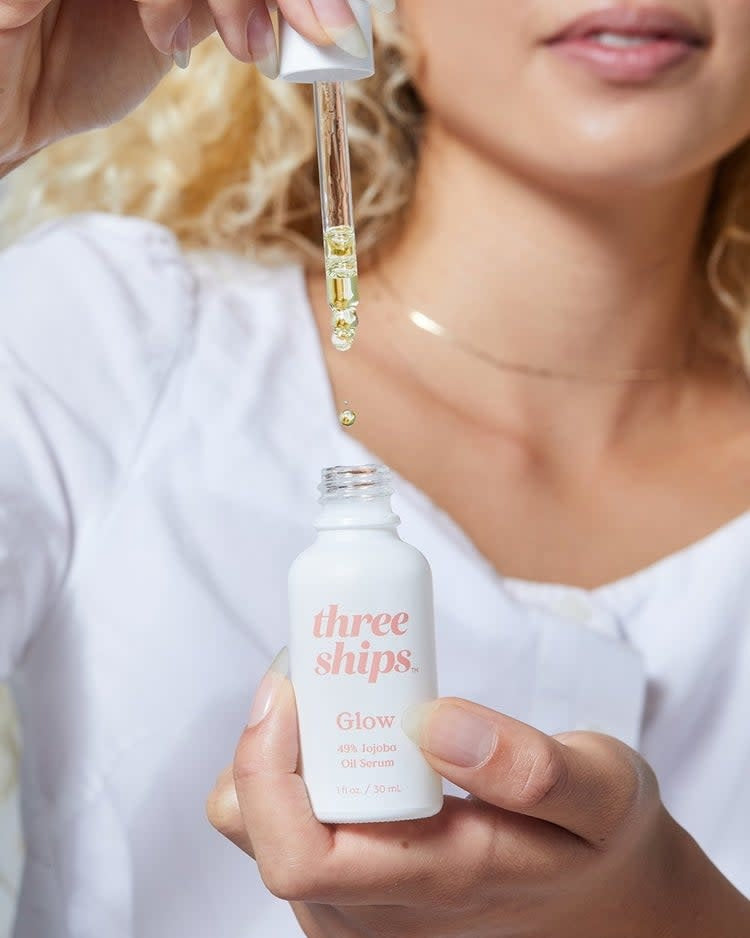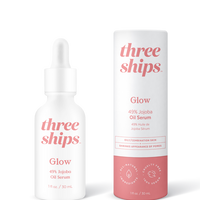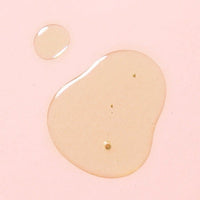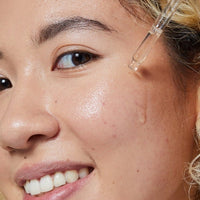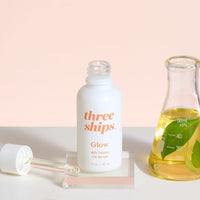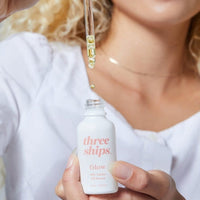 Glow 49% Jojoba Oil Serum
Jojoba oil is a lightweight botanical extract whose chemical structure is nearly identical to your skin's natural sebum. That means it absorbs quickly, minimizes the appearance of pores and reduces excess oil.
Look closer:
Vitamin E and camellia oil mean extra hydration for a supple, dewy finish.
100% Plant Derived
Certified Cruelty-Free
Vegan
How to use:
Apply 2-5 drops to clean skin, morning and night. Should be applied after cleansing and after creams. If used once per day, the average customer re-purchases a bottle after 6 months. Test on a patch of skin before applying to face. Keep out of reach of children and away from direct sunlight. Do not use if allergic to any of the ingredients
Ingredients:
*Simmondsia Chinensis (Jojoba) Seed Oil, *ᵀCamellia Oleifera (Camellia) Seed Oil, *Citrus Bergamia (Bergamot) Oil, Tocopherol (Vitamin E) * Non-GMO, ᵀ Organic