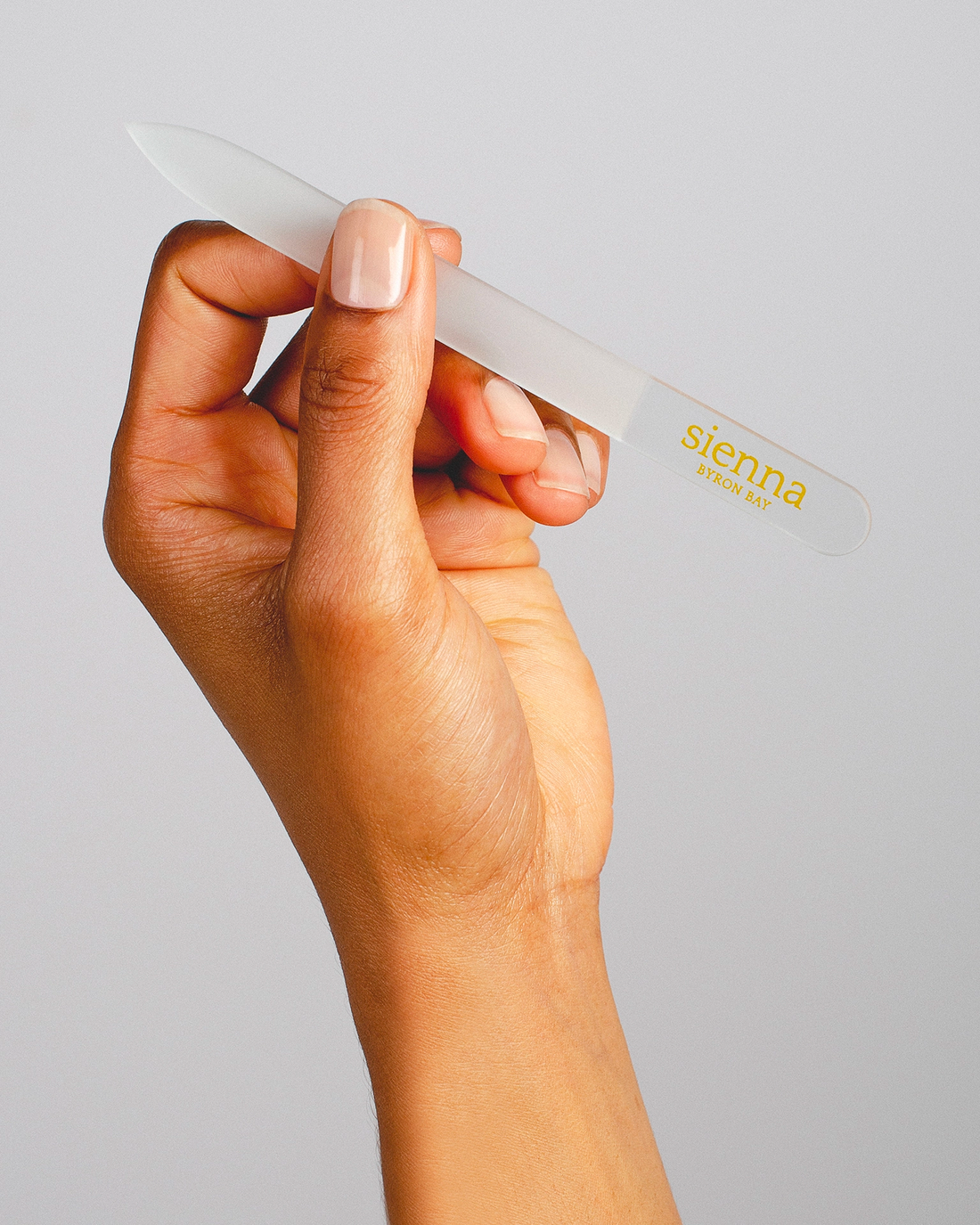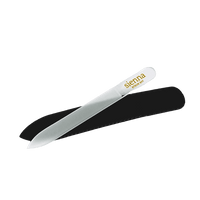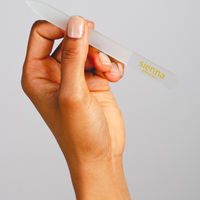 Sienna glass nail files are a beautiful, eco-friendly addition to your manicure kit. They will never go blunt, so you can use it for years, avoiding disposable lower-quality files.
Our everlasting glass file will be the last one you will ever buy. These babies never go blunt and are the embodiment of 'buy better, buy less'. This glass nail file is a beautiful, sustainable addition to your manicure kit.
Sienna is always and proudly ethically made in Australia, vegan, certified cruelty-free, water permeable and breathable. Beautiful colours, no nasties.
14cm