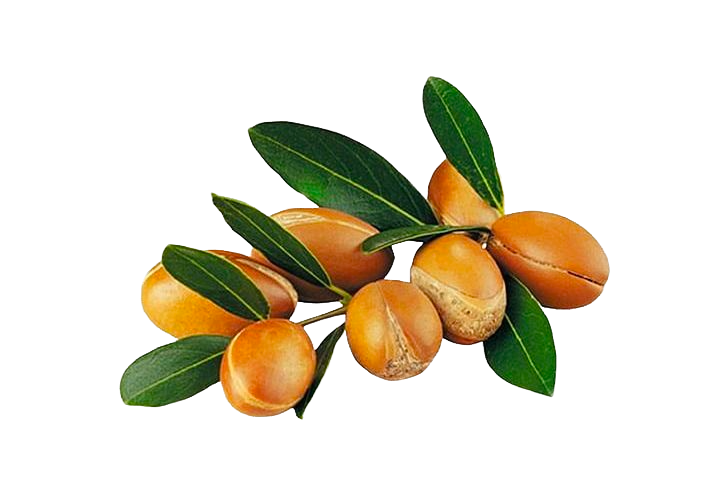 Dispensing Bottle or Jar Purchase Required

Botanical Name: Argania spinosa
Extraction Method: Cold Pressed
Processing Type: Refined
Obtained From: Seeds
Origin: Morocco
Description: Argan Carrier Oil is an oil produced from the seeds of the endemic Argan tree, that is valued for its cosmetic and numerous beneficial properties. Grown in North Africa and mainly in Morocco, the Argan tree grows wild in semi-desert soil, and is extremely well adapted to drought. Argan Oil is considered to be one of the rarest oils in the world due the small and very specific growing area and is under protection of UNESCO.
Color: Pale yellow to golden yellow liquid
Aromatic Description: Argan Carrier oil has a very faint oily scent, if at all.
Common Uses: Argan Carrier Oil is used in manufacturing soaps, creams and shampoos. It is rich in vitamin E, carotenes, antioxidants and essential fatty acids, is used for massage, facials and as an ingredient in anti-aging cream and even aftershave lotion for men. Argan Oil can also be used to nourish the hair making it shiny and healthy looking.
Consistency: Typical and Characteristic of Carrier Oils.
Absorption: Absorbs into skin at an average speed, leaving a slight oily feeling on skin.
Shelf Life: Users can expect a shelf life of up to 2 years with proper storage conditions (cool, out of direct sunlight).